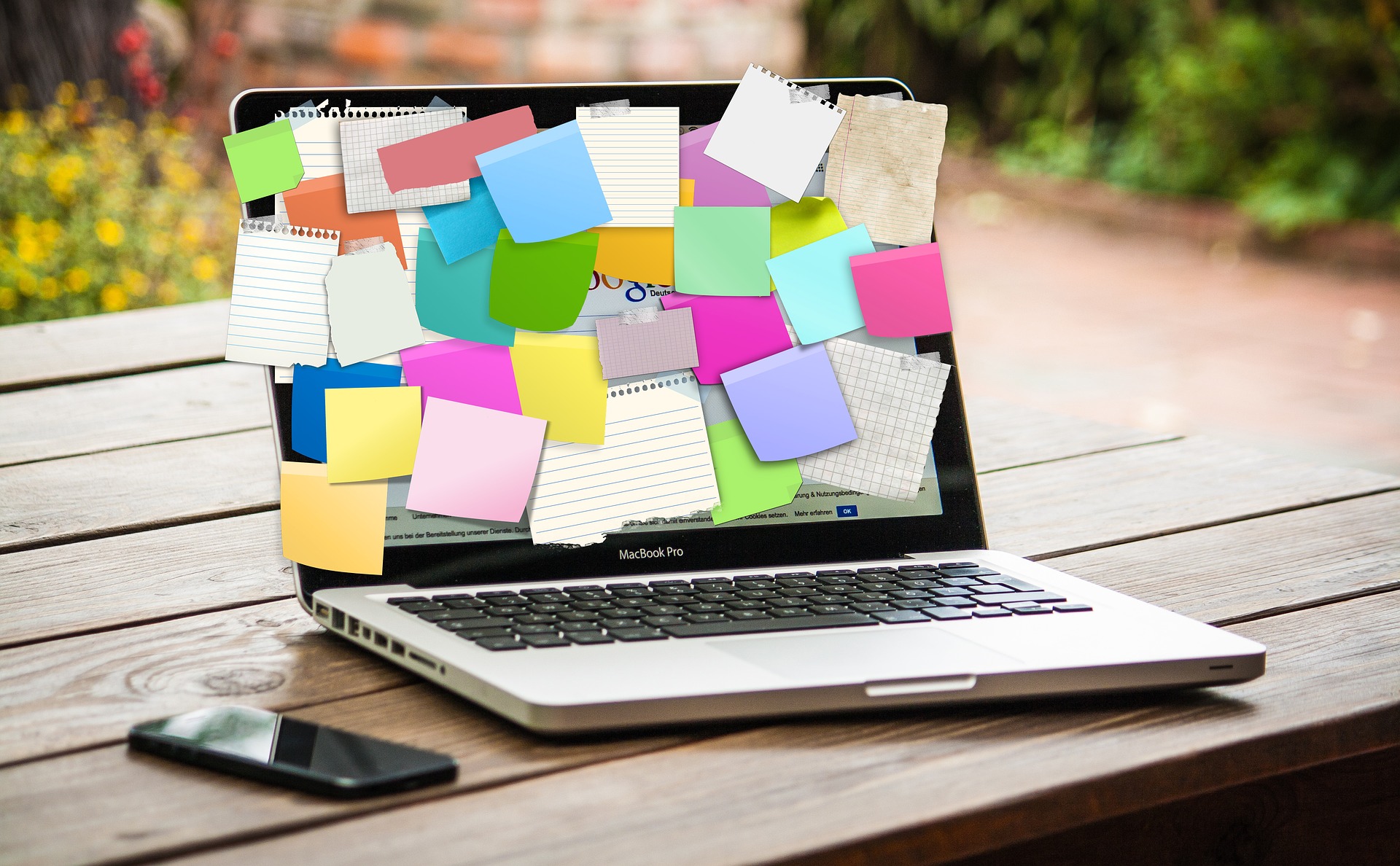 Are you a new mompreneur?  Perhaps you are just starting your family and considering working from home. Maybe you are growing your family and childcare is becoming too expensive for multiple kids.  Maybe you just need support from another seasoned mom and business owner.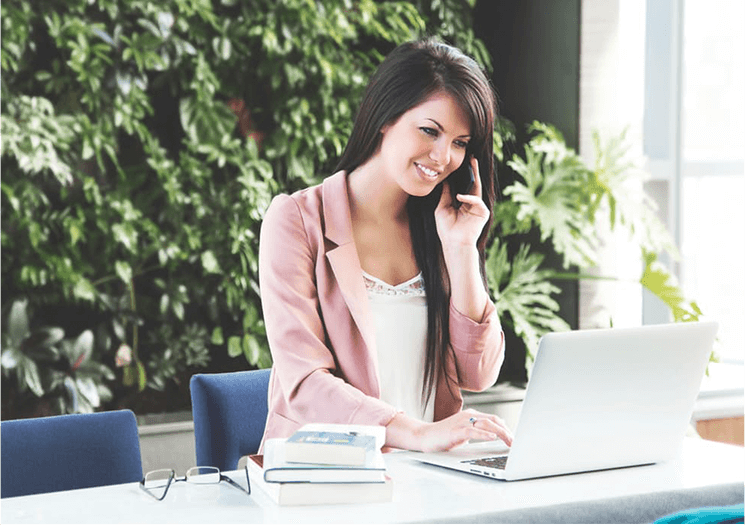 We have a mentorship program built into our Coworking + Childcare Co-Op.  You just let us know what support you need and we will connect you with a local mom and business owner who can assist you in reaching your goals.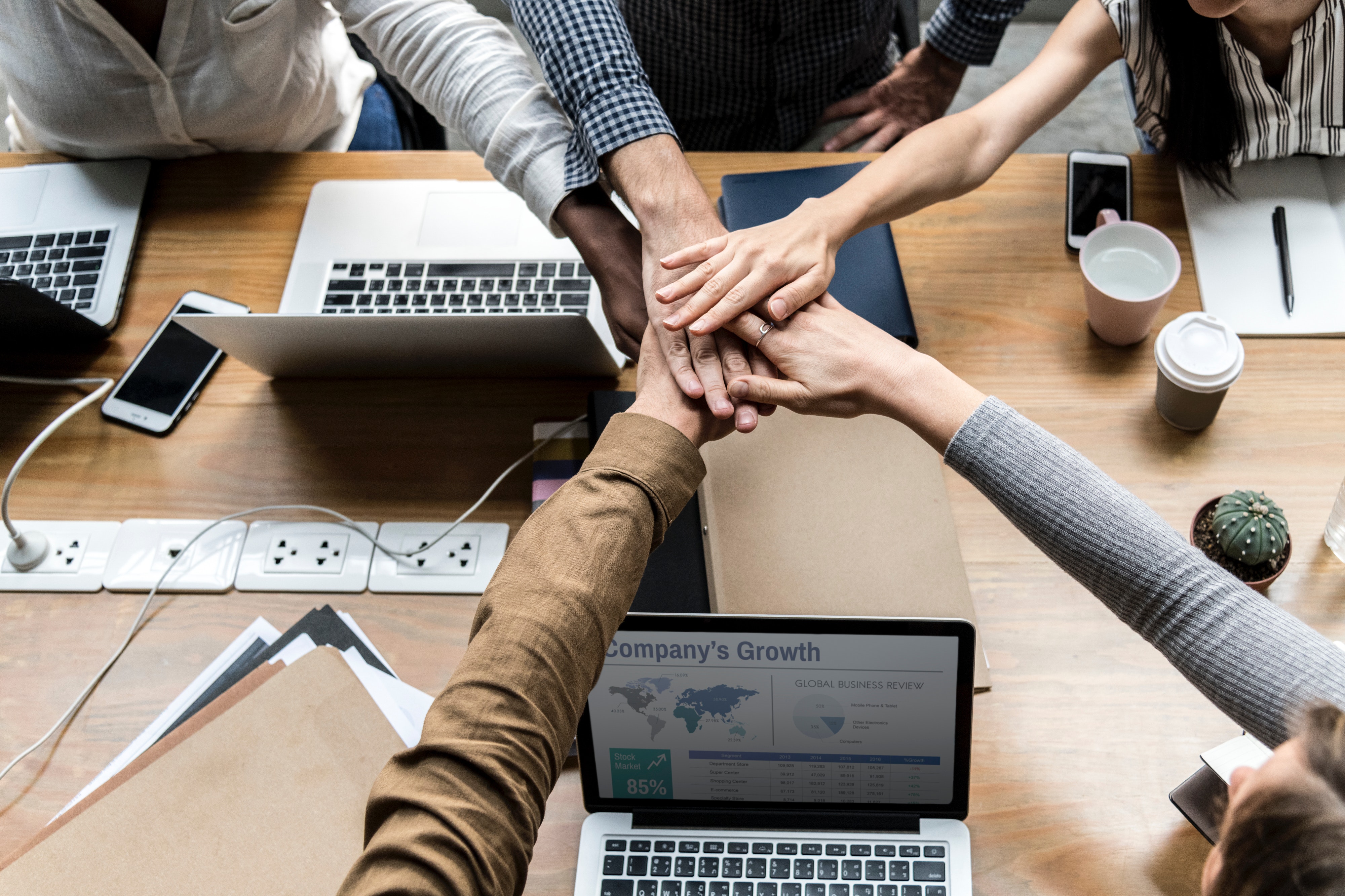 At Creative Habitat, we are dedicated to providing a village of support for every mom willing to seek it out.  We have an amazing network of talented moms and business owners who are committed to helping you grow in your strengths as a mom and as a business owner.  They understand the many balls you are juggling and the learning journey you are on.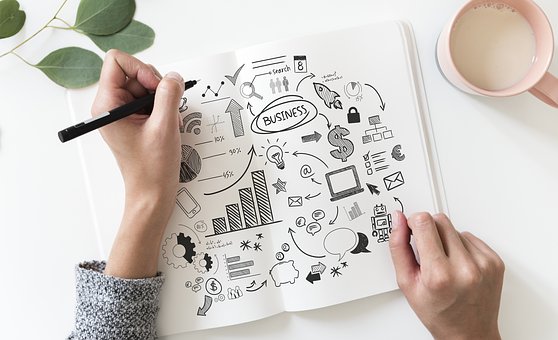 Our mentors are here to support you each step of the journey whether you are just taking your first step, stepping in a new direction, or simply stepping out in faith.  We are here to help you gain momentum.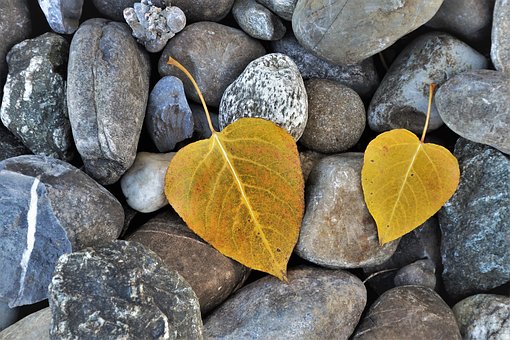 The delicate balance of mentoring someone is not creating them in your own image, but giving them the opportunity to create themselves.​"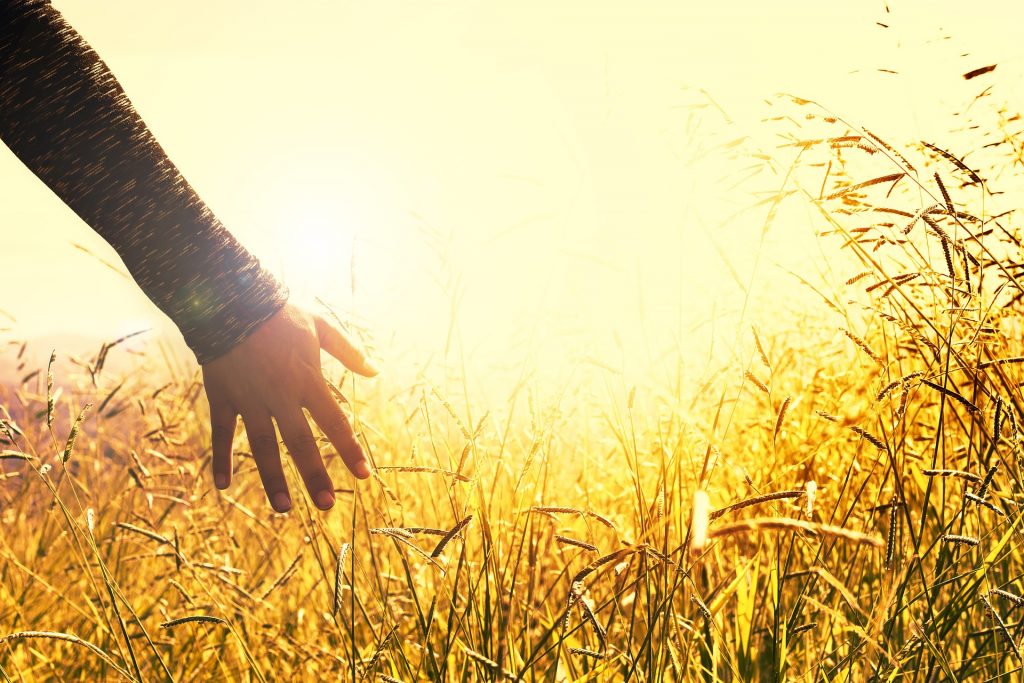 Go confidently in the direction of your dreams. Live the life you've imagined."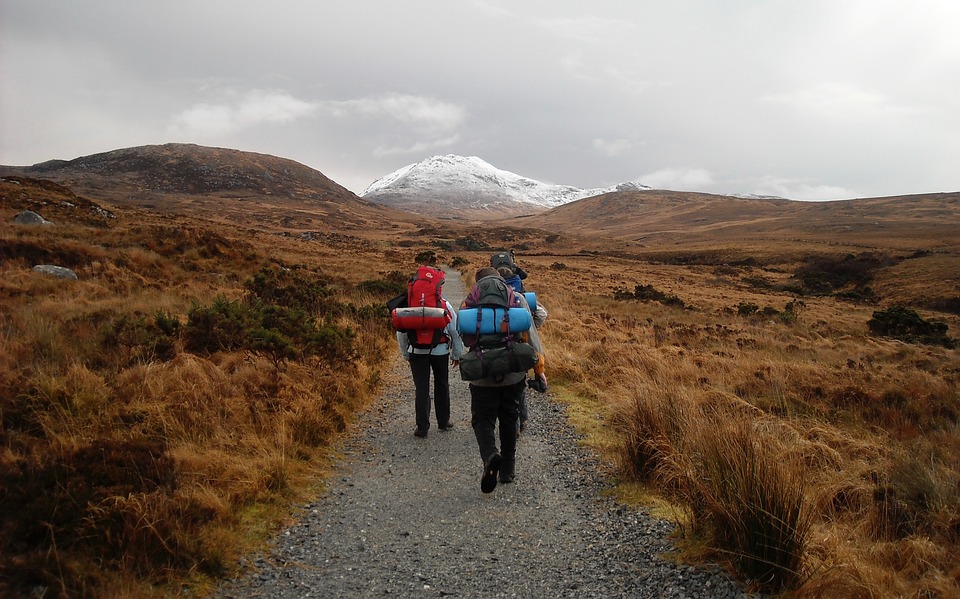 The journey of a thousand miles begins with one step."