Creating a nurturing environment for families to work, play and grow in community and invest in their God-given creativity in business and life.
Creative Habitat was founded on the belief strong families are the heart of a strong community.  It is our goal to strengthen family unity by uniting families and providing affordable childcare and coworking resources under the same roof.  We aim to restore work/life balance and offer community support for women seeking business development and quality childcare resources as they are growing their businesses and families.  It takes a village to raise a child and it takes a village to grow a business.  Creative Habitat is bringing back the village one family at a time.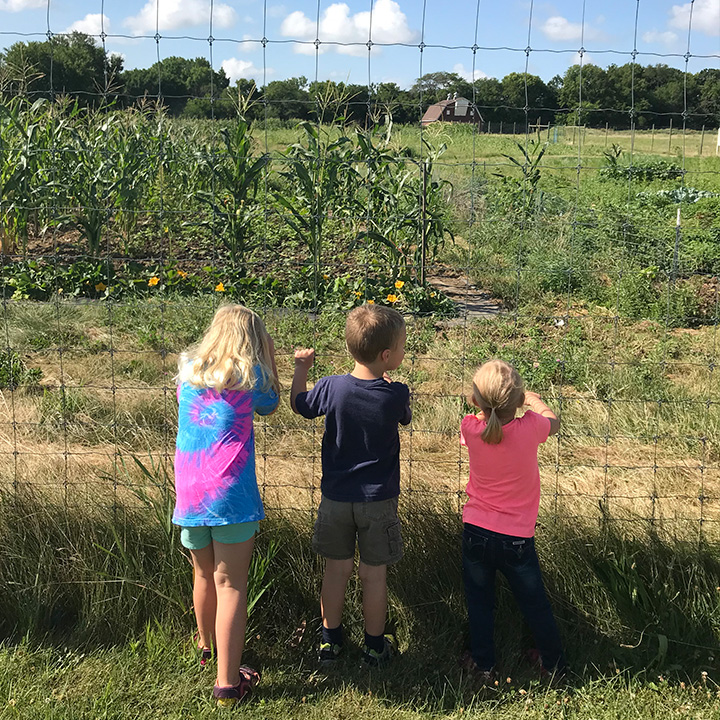 We partner with local spaces in the community to offer our programming and services while supporting the local economy.  Strengths-based development and creative collaboration are a fundamental focus of our signature co-op childcare model and developmental programming for both women and their kids.  We incorporate our Gallup-Certified Strengths Coaching and faith-based principles into all of our programs and curriculum.  Our services aim to provide community support, economic vitality, and personal and professional growth for families.
Leave us a note and we will get back to you for a free consultation