This interactive hands on workshop is a great activity for MOPS groups or Mom's Night Out.  We provide the clay and instructions. Your groups provides the inspiration.  Everyone leaves with a clay masterpiece representing their unique story.   
We create memorable experiences
Mother - Daughter Led Workshop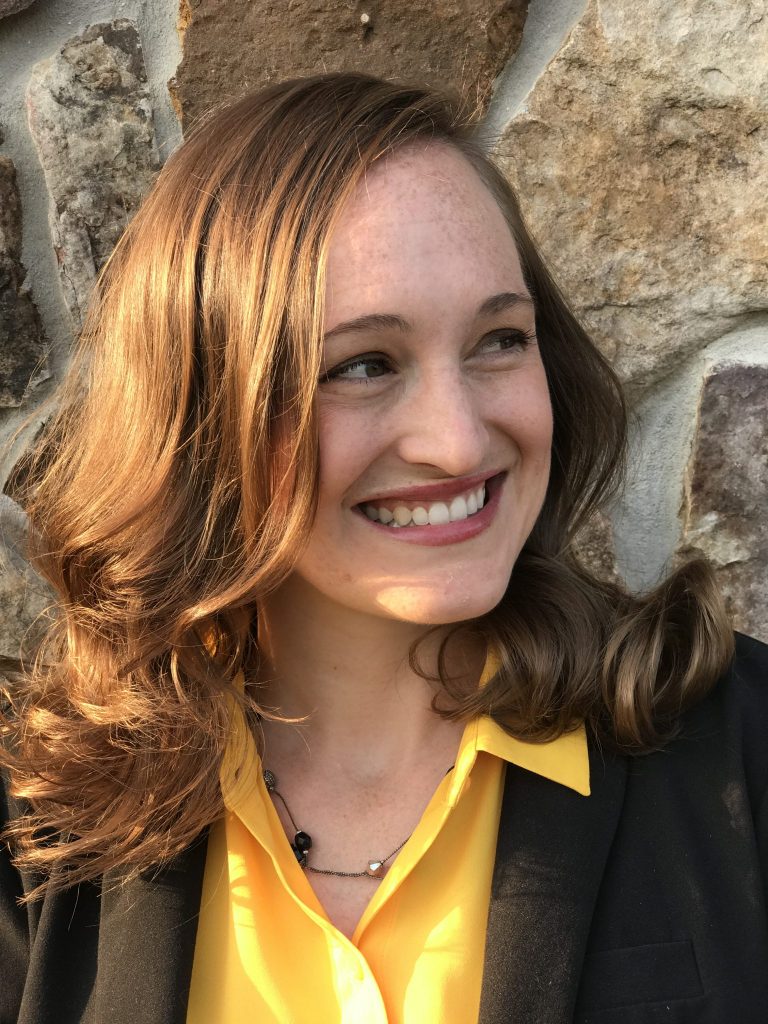 Rebecca supports women in the discovery and development of their creative gifts and focuses on helping busy moms establish creative habits to refuel in daily living.  She integrates her background in psychology and interior design to help women create environments where their gifts are nurtured – Creative Habitats where they can thrive in motherhood and beyond. Rebecca is a proud mama of a 4 year old son and 2 year old daughter who daily remind her of God's blessings and grace! 
Barbara is a retired elementary educator with 35 years of teaching and leadership experience.  She served as an elementary principal the last 10 years of her career b­­efore joining her daughter Rebecca in the development of Creative Habitat.  Barbara believes creativity is an essential 21st century skill and mothering (and "grandmothering") is a creative process to cherish and embrace.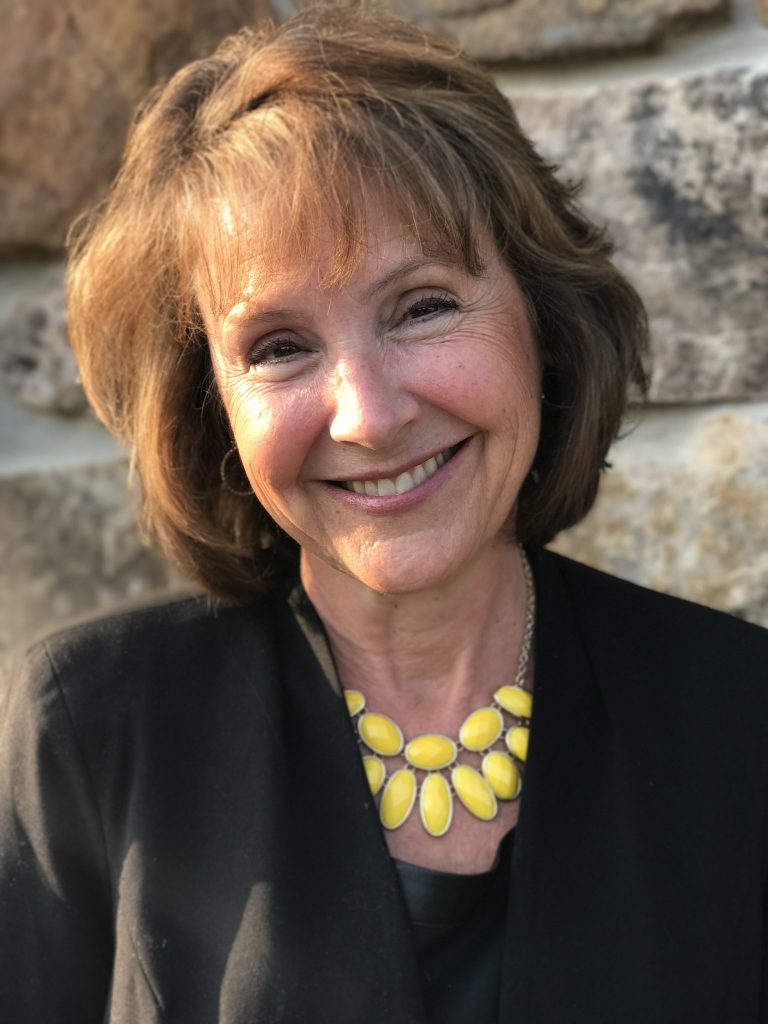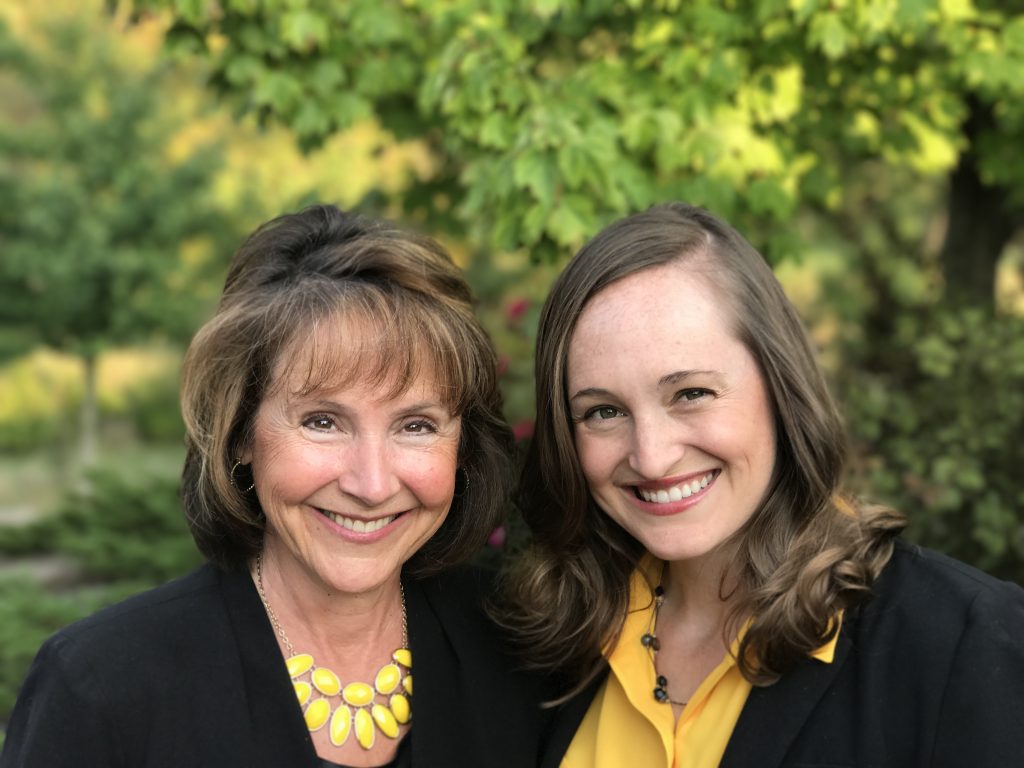 Together, this mother-daughter duo seeks to serve and bless moms of all ages and stages through writing, speaking, and leading creative development workshops for women across the nation.  They believe inspired moms lead to inspired families and inspired communities.  Their partnership is proof of God using one creative mom to inspire another! 
Leave us a note and we will get back to you for a free consultation
A wide slections of goodies
Feels Like Home Cakes
Indulgence Muffins
Delicious Minicakes
"I'm So Fancy" Cakes
Good Old Cookies