Creating nurturing environments for families to work, play, and grow in business and life. Bringing the village back one community at a time.
Whether you are navigating parenthood and business development for the first time or are a seasoned entrepreneur with a family, we are glad you are here.  It takes a village to raise a family and grow a business.  At Creative Habitat, we do both together. 
We are dedicated to creating a nurturing environment for families to work, play, and grow in business and life.  We partner with community spaces to provide workspace for parents, playspace for kids, and creative coworking for all. Creative Habitat provides a flexible solution for today's modern workforce where work, play, and community are interwoven to create an engaging experience for both parents and their kids.
May your family and business be enriched.
"I chose to join Creative Habitat because I want to surround myself with other like-minded women who love their kids and want to be moms but also have a dream too! It's ok to want both. It's hard to go it alone and this Co-Op group provides a village of support that has benefited both my family and my business."

"Any time you get the chance to work with an organization that is passionate and know their target is great! We loved having moms, kids, and the Creative Habitat team members at the museum during their summer 2018 and 2019 Co-Op program. We also love that we continue to see these families throughout the year."


"Creative Habitat is an innovative childcare solution for entrepreneurial parents and their kids. Their signature Co-Op program and partnership model brings economic vitality to the communities and families they serve."



"Creative Habitat gave me time to recharge! Thank you."
"The fewer sticky hands on my keyboard the better! Also this gives my child social playtime while I get focused time to work in a great facility!"
Creative Habitat provides affordable and quality childcare while I build my business."
"I'm self-employed and stay home with my 3-year-old and appreciate the time to work when she's not in preschool."
"I balance a full-time job while also being a stay at home parent, so some time to be quiet and focus while my child is cared for is a major blessing."
"Nice to focus on mom"me" time. Better mom, better world."
"I loved being able to focus on my work while my little guy had fun."
"My Creative Habitat time relaxes me and helps me reenergize to focus on my family."
"Mommy gets a time out...and she loves it!"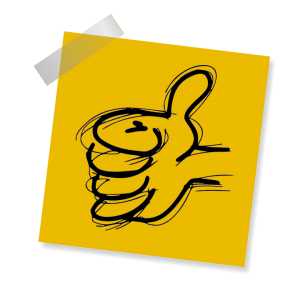 We partner with local spaces in the community to offer our programming and services.  We believe partnership is the best way to support economic vitality in our community which is one of our core values.   We currently partner with the Valley Community Center, DSM Children's Museum, West Des Moines Library and Science Center of Iowa with additional partnership spaces launching in 2020.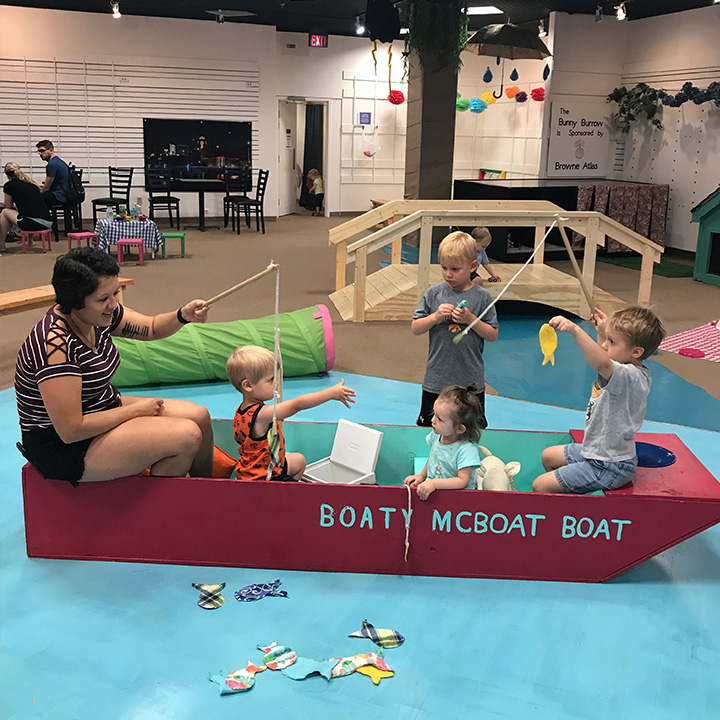 Creativity is intelligence having fun."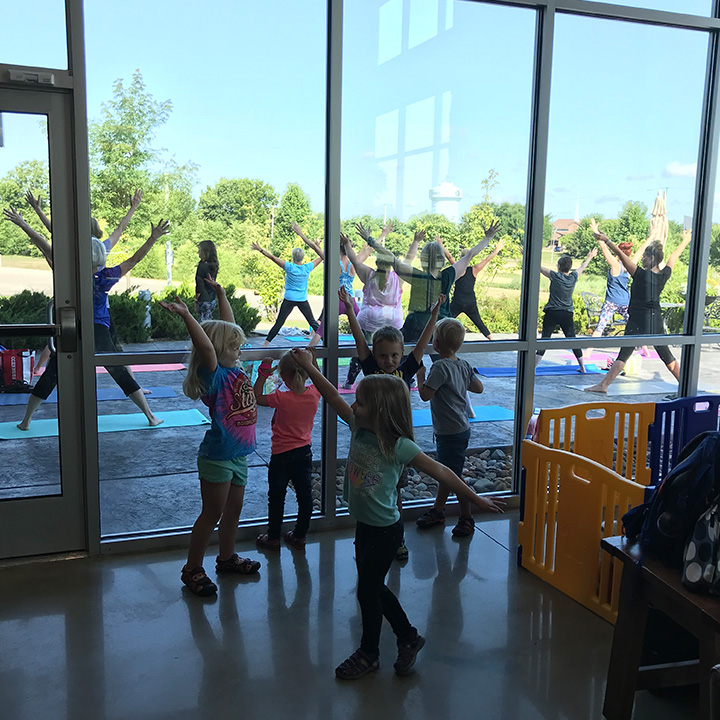 The creative adult is the child who survived."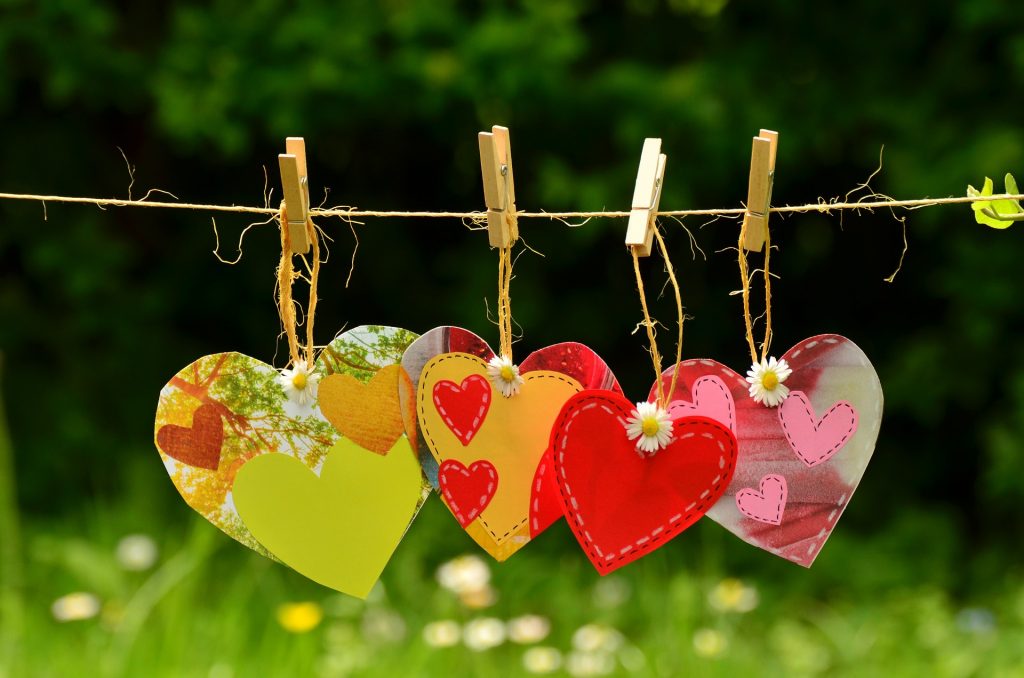 Above all else, guard your heart for it is the wellspring of life."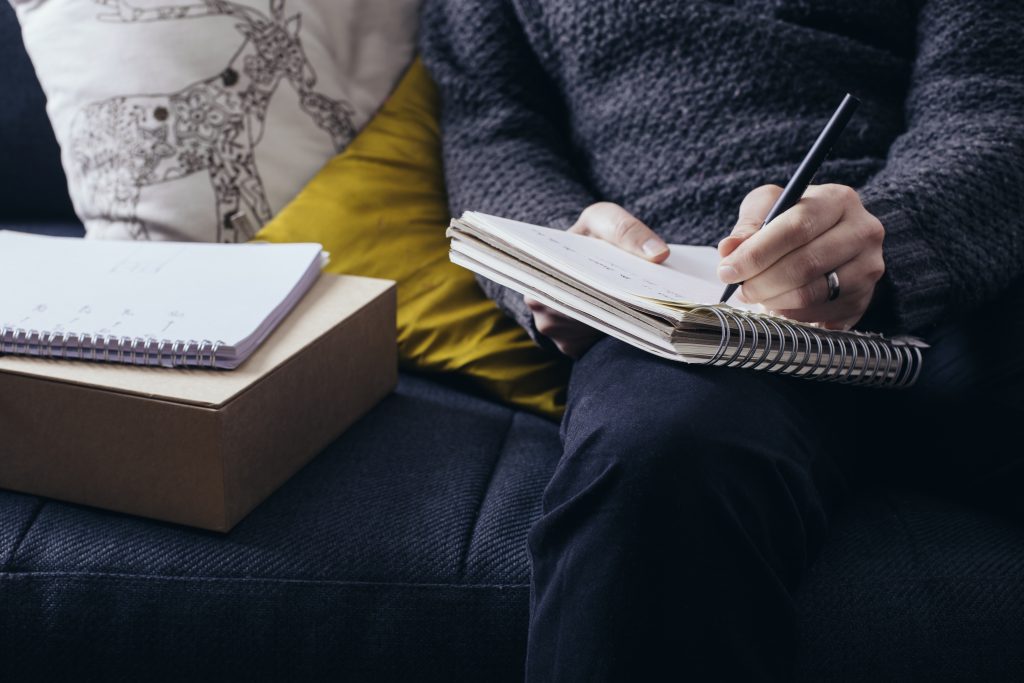 Clean out a corner of your mind and creativity will instantly fill it."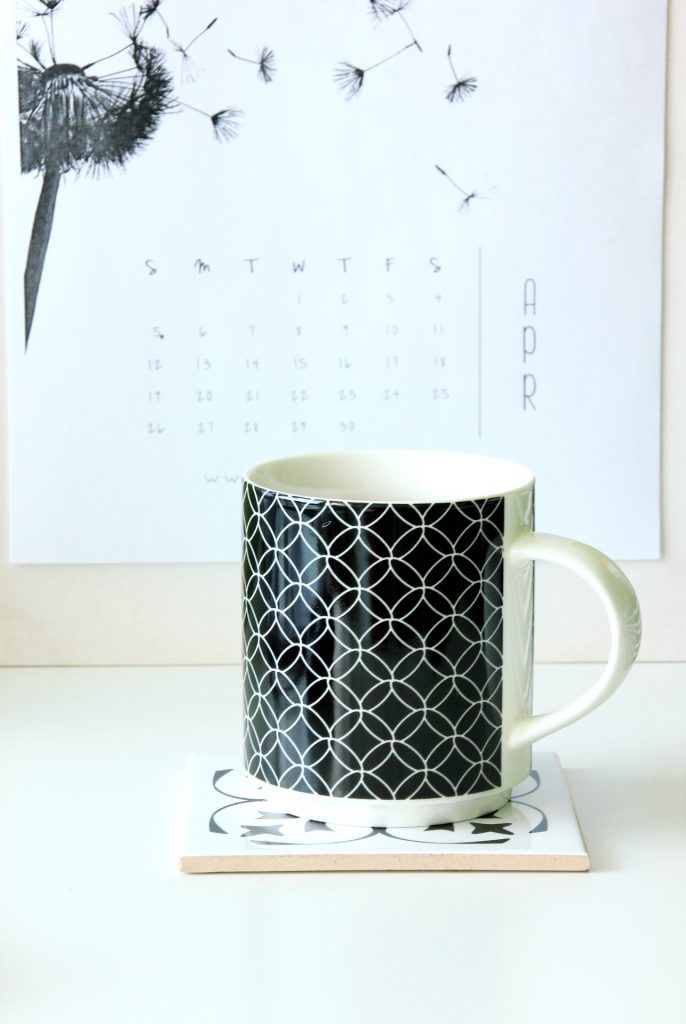 There are no upcoming events at this time.
You can support entrepreneurial families in Iowa through a gift to Creative Habitat.  Donations can be made online or via mail to Creative Habitat,  P.O. Box 1142 Waukee, IA 50263.  Creative Habitat is a tax-exempt 501(c)(3) non-profit organization.  100% of your donation may be deducted as tax-deductible charitable contribution pursuant to IRS Section 170.