Partnership Opportunities
Are you a small business or nonprofit owner who wants more exposure for your space?
creative Habitat can Help
As a nonprofit designed to support entrepreneurial families and small business owners, we are equally dedicated to supporting our local small business and nonprofit community through strategic partnerships. We seek to bring exposure to various community spaces that support our signature Co-Op childcare model and programming. If you want to support local entrepreneurs and serve as a hub for community development while gaining exposure for your small business or nonprofit, please contact us for more detail
Frequently asked questions
DES MOINES

partner spaces
Creative Habitat & DSM Children's Museum
Creative Habitat is the first coworking space designed by moms for moms located in the Valley West Mall directly next to the DSM Children's Museum where kids play while their moms get focused time to work on their business next door.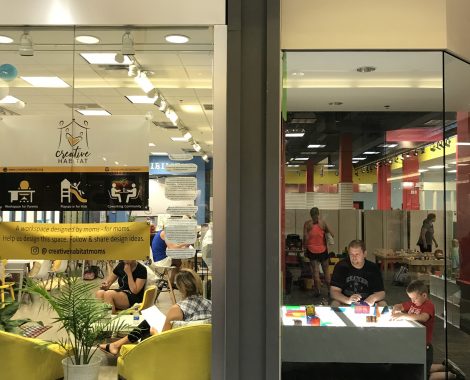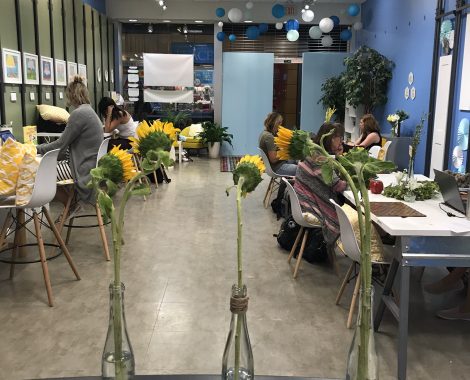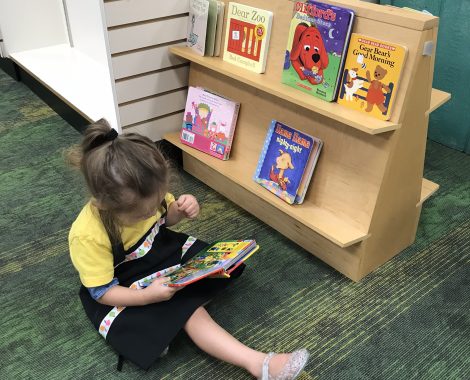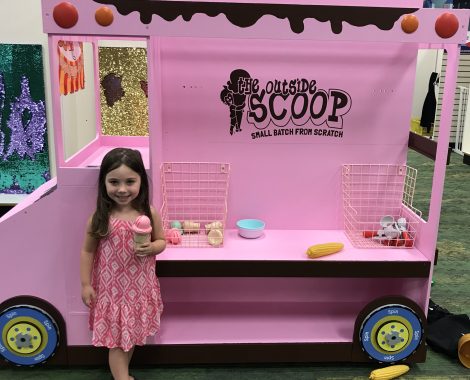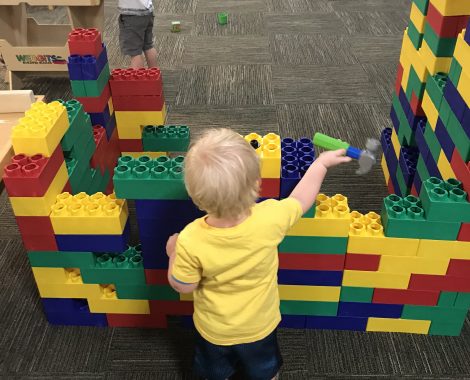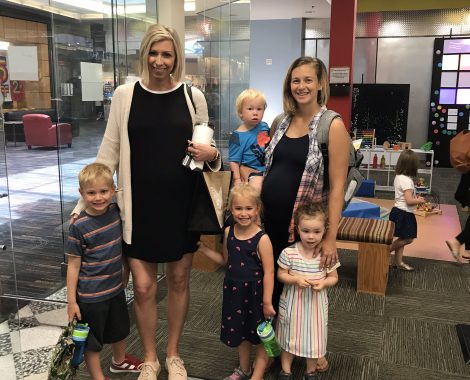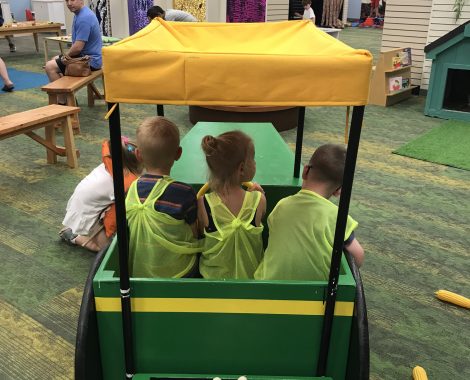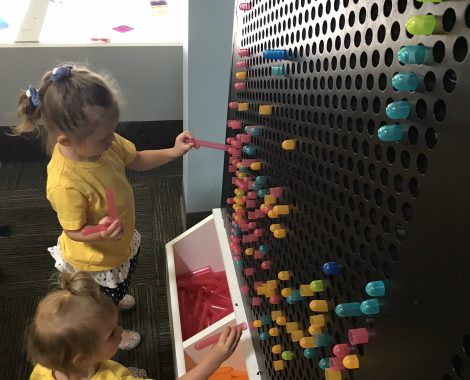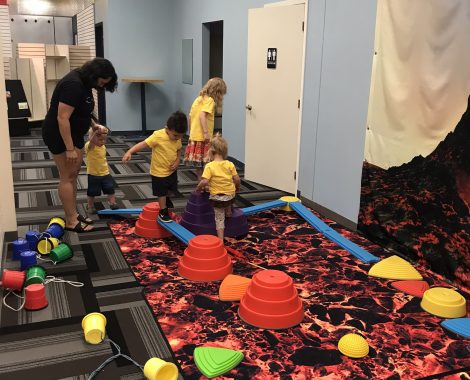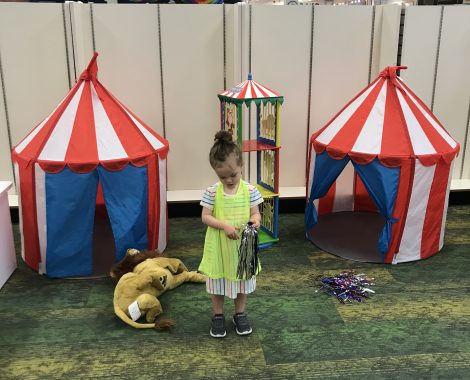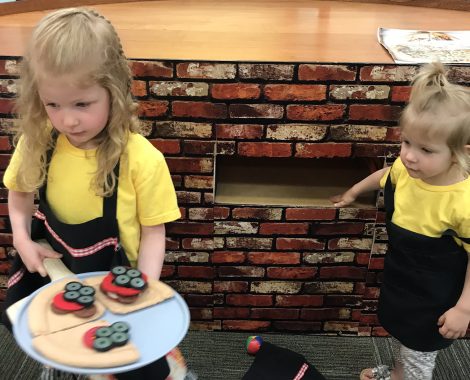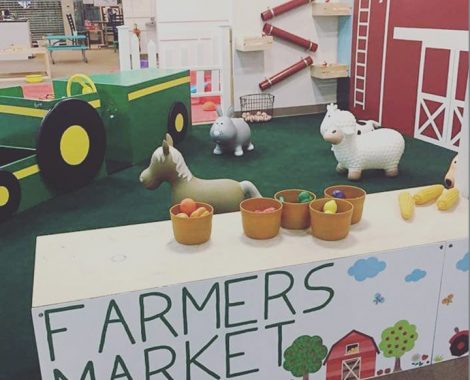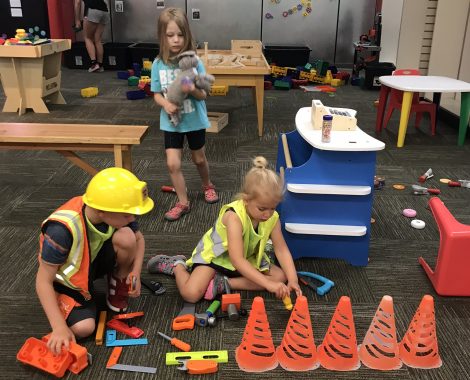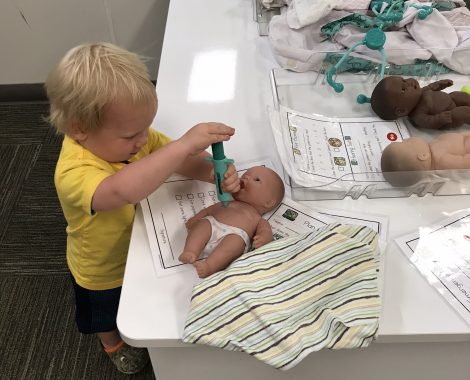 The amenities offered by this community center including a large field, working farm, outdoor and indoor playground and free WIFI and coffee make this one of the favorite locations for local Co-Op families.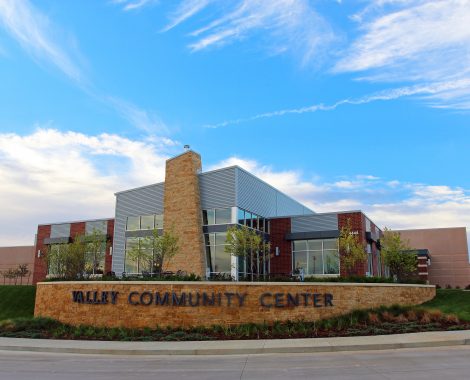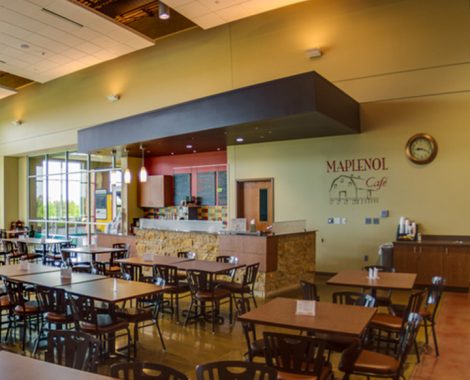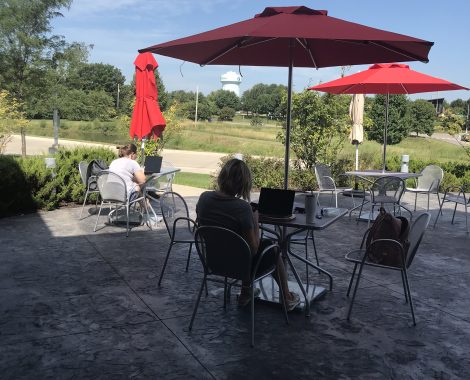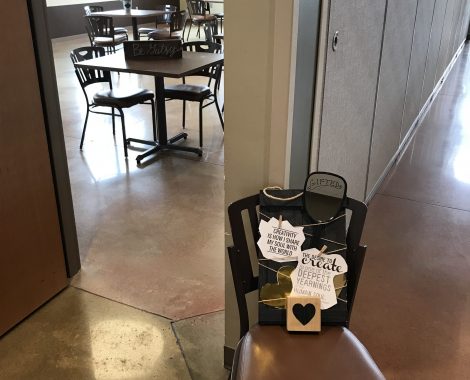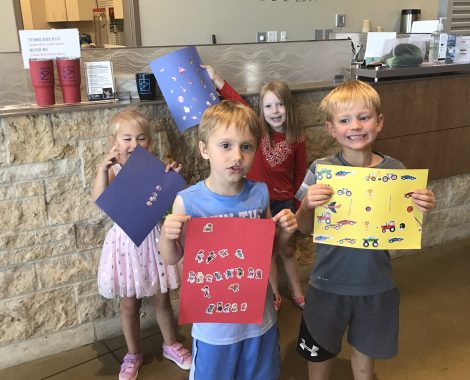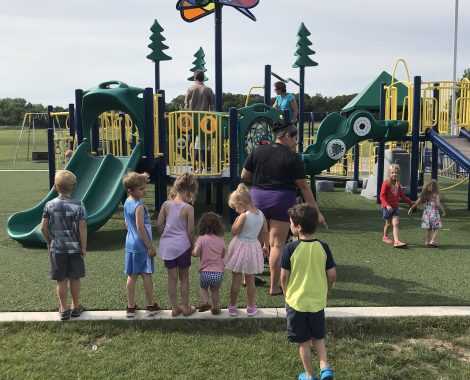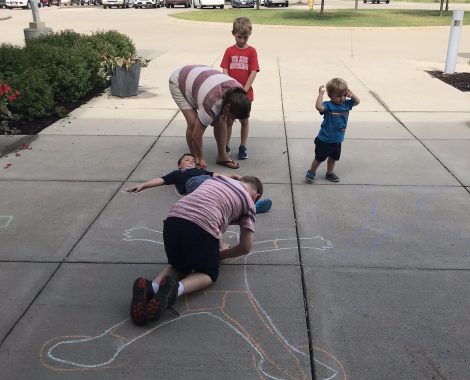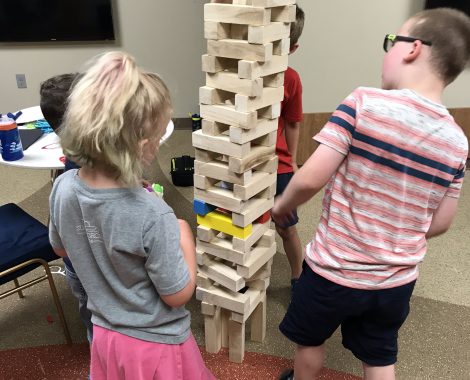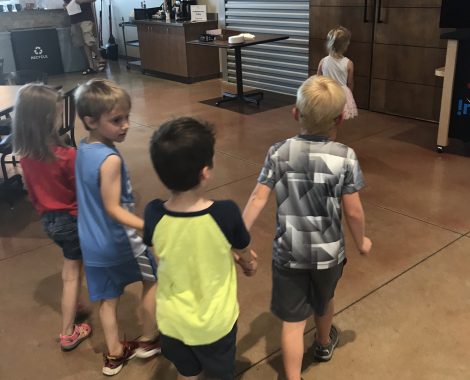 West Des Moines Public Library
Located within walking distance to Ashwa Park, the West Des Moines Library offers both indoor and outdoor fun for kids while their moms get some focused time to work in the upstairs study area overlooking the pond.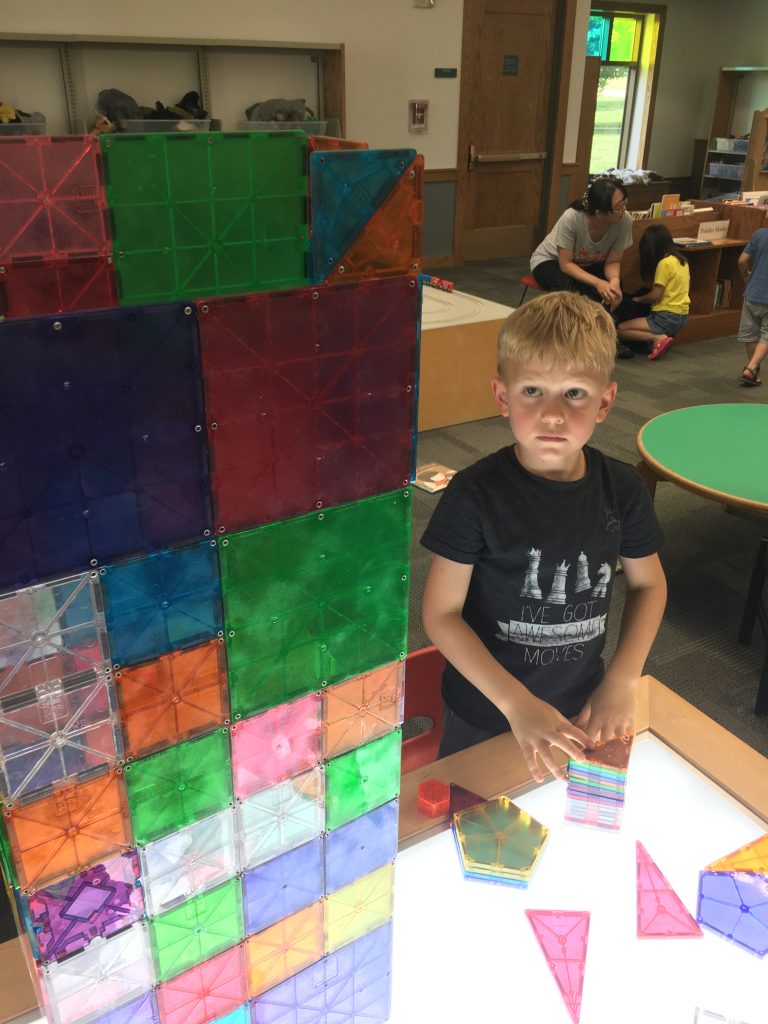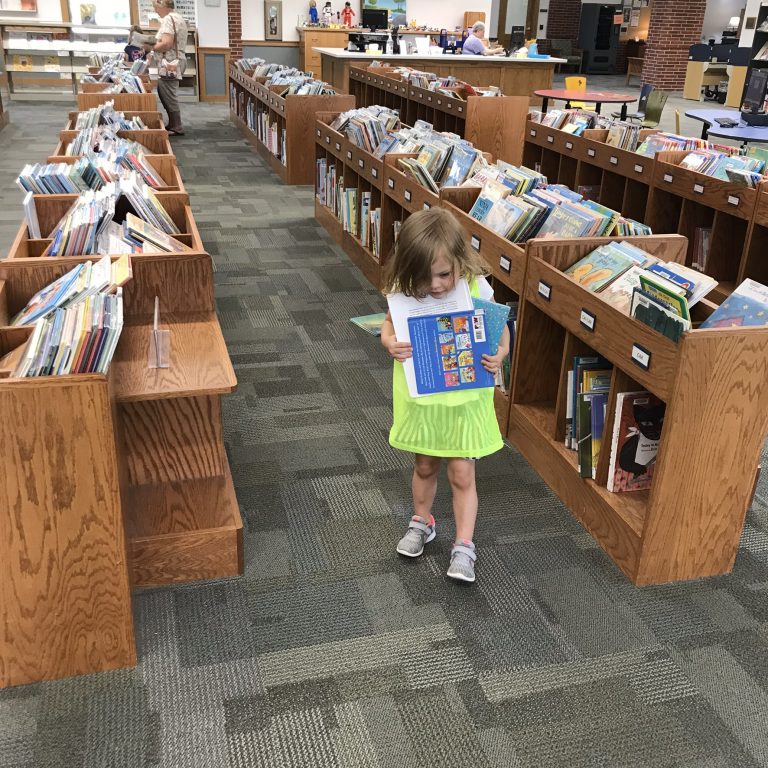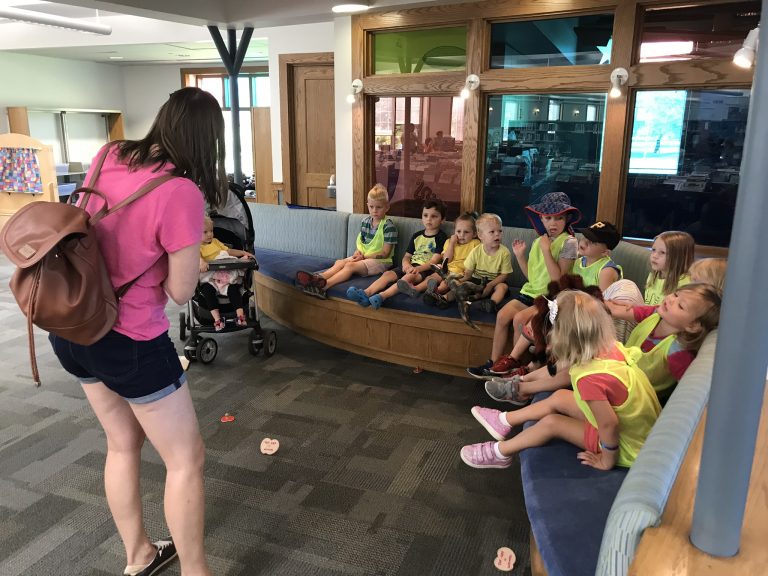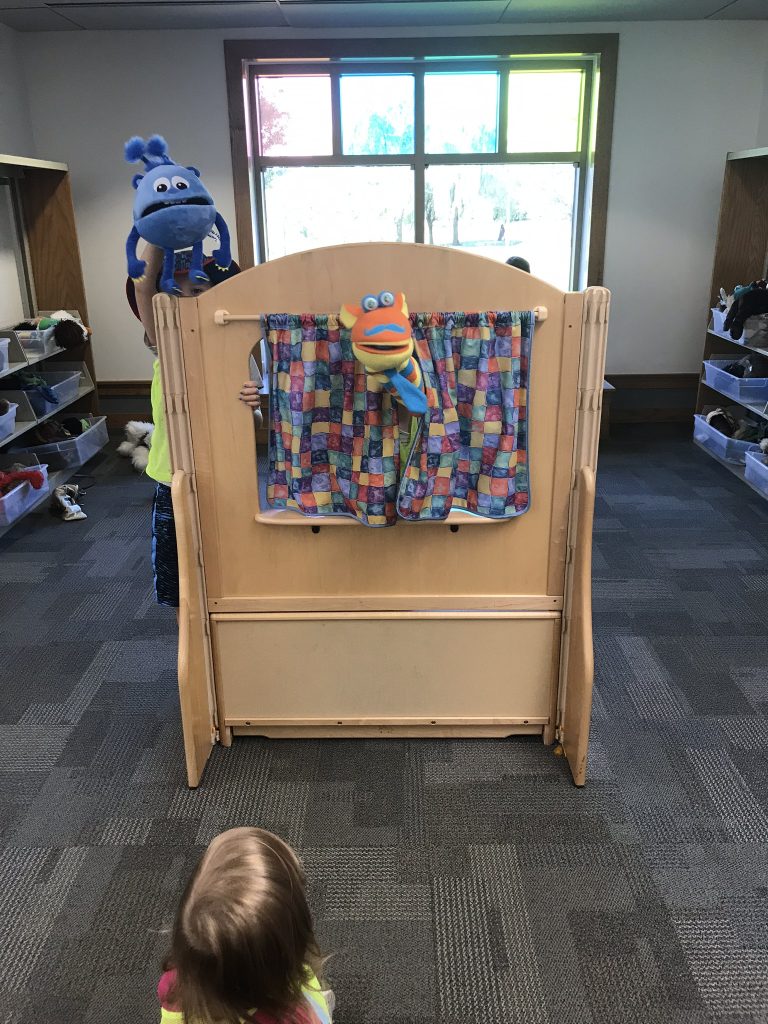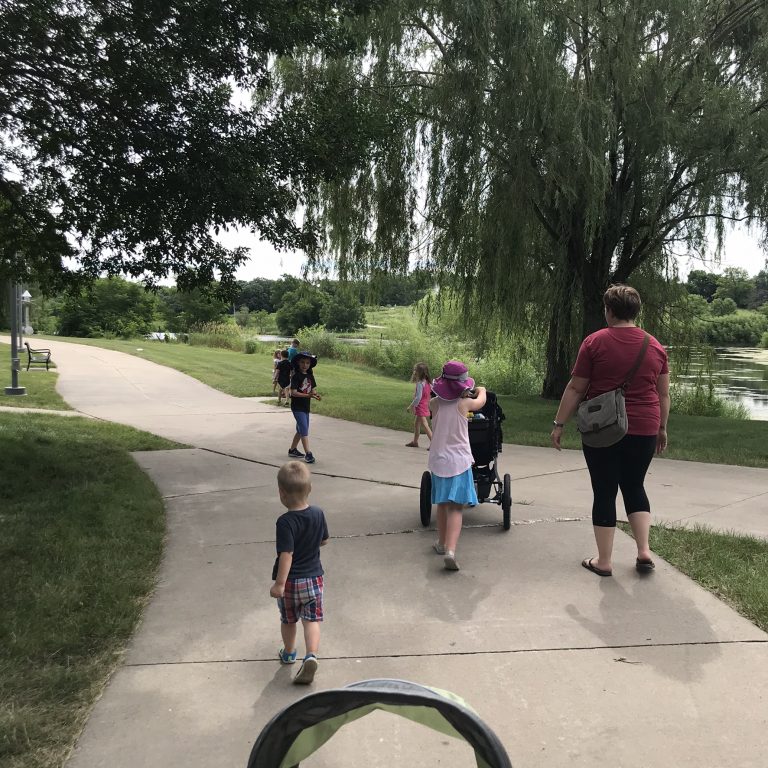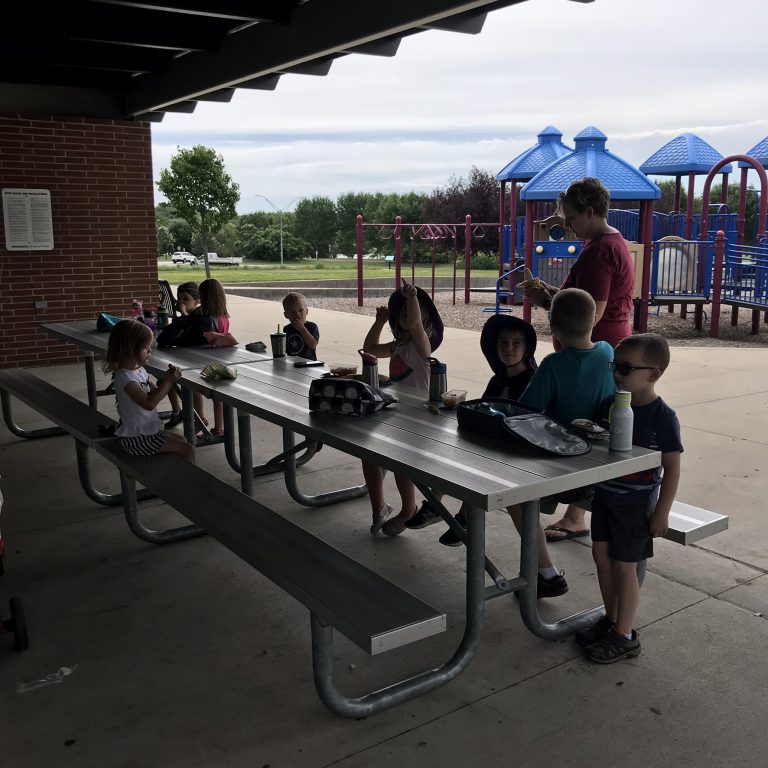 The Science Center of Iowa
This center for creative learning has been a fun an engaging location for Co-Op families to meet.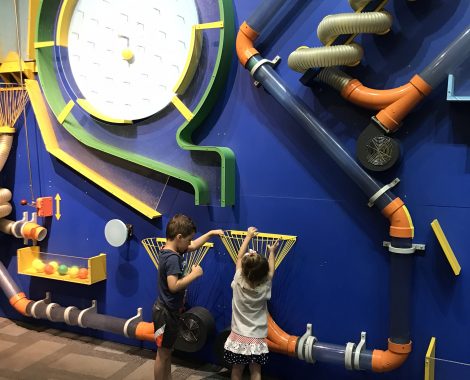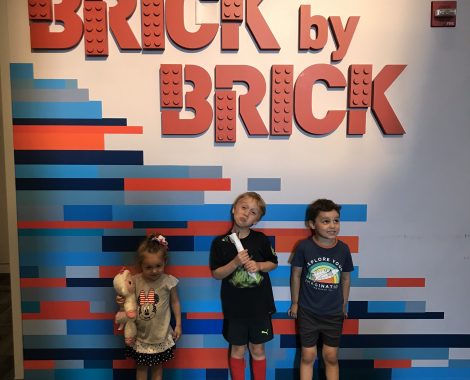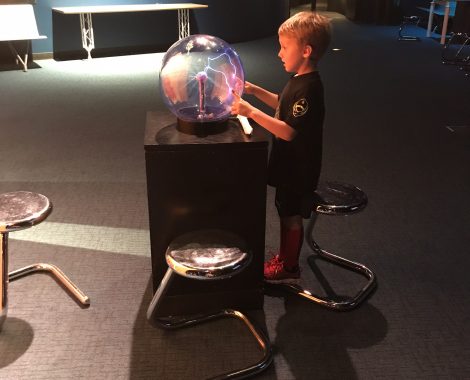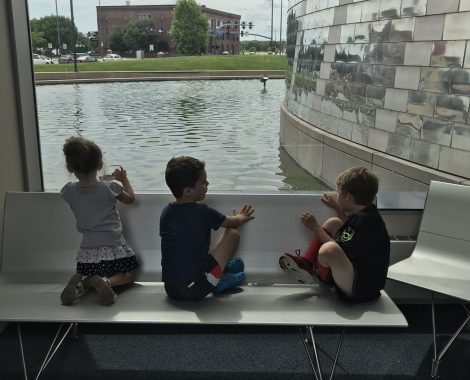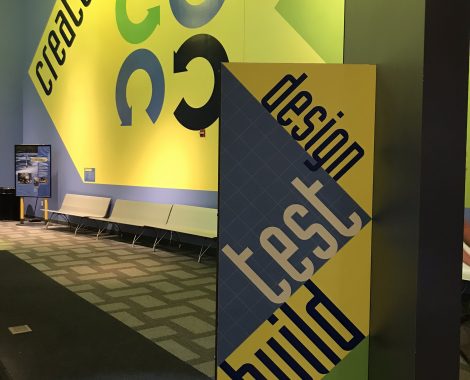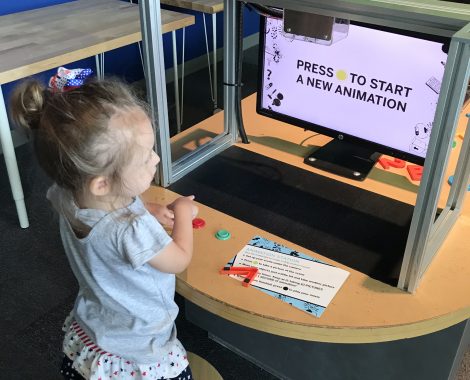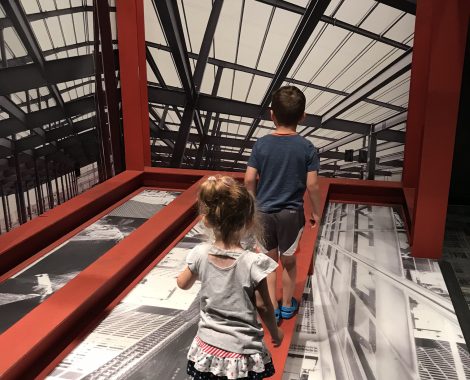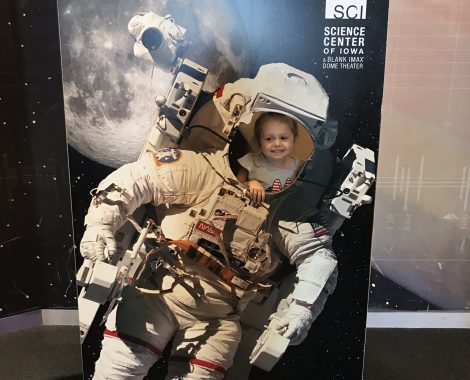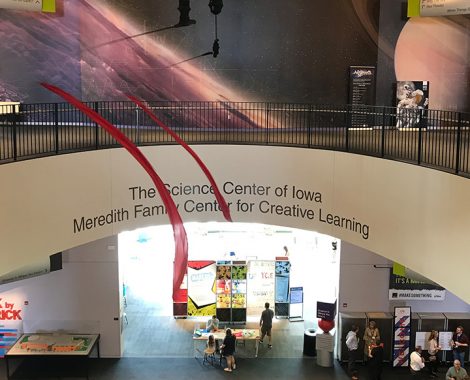 Moms come and enjoy some calm, focused time in this beautiful makerspace located conveniently in The District.  Rest assured your kids are enjoying their time at Innovators Academy just a few doors down.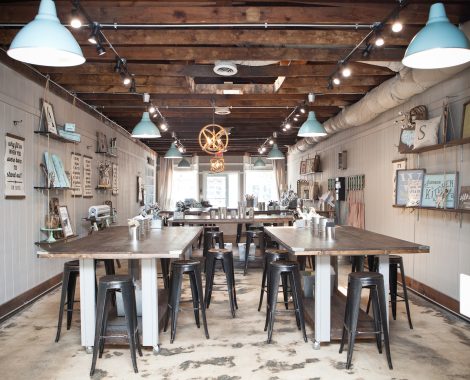 This makerspace is full of fun and exploration for kids of all ages. Your kids will be exposed to design thinking and problem-solving as they tinker with the many maker's bins. Innovators Academy is locally owned and run by an experienced teacher.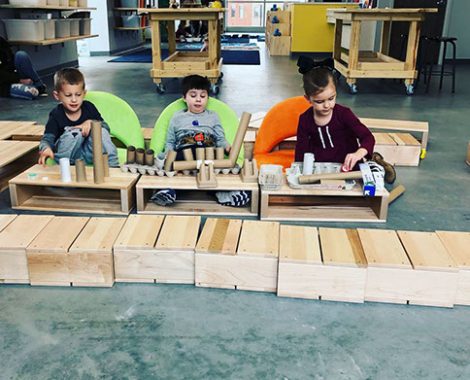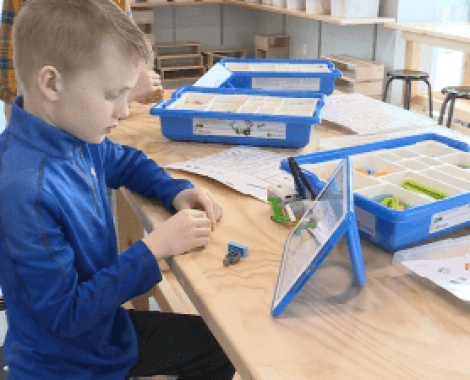 "Creative Habitat has been wonderful to work with this fall. The organization, care and attention they give to the parents and children are amazing to see. We have received great feedback from our parents here about the program. It is nice to see them get that break and know that their children are being taking care of and engaged with the activities Creative Habitat has planned with them. We look forward to having them back in the spring!" Christina DelliQuadri – Valley Community Center Hospitality Coordinator
"Any time you get the chance to work with an organization that is passionate and know their target is great! We loved having moms, kids, and the Creative Habitat team members at the museum during their Summer 2018 and Summer 2019 Co-Op program. We also loved that we continued seeing them after our partnership." Julie Burtnette - DSM Children's Museum Co-Founder
Interested in partnership or sponsorship?