Our Board of Directors is made up of a diverse and talented group of mompreneurs who all understand the unique needs of modern families  seeking work/life balance.  We all share a collective village mindset and believe families who support eachother thrive together.  Our board includes a science mom with a Ph.D. in biology, a homeschooling mom of 5, a mom with a background in marriage and family therapy, a techy mom who designed a childcare swap app, a mom who also serves as a preschool director and women's ministry leader, a MOPS mentor mom, and a mom of 4 who also is an artistic director and nonprofit guru.
 Heather is the Early Education Director at Des Moines Christian School.  She has over 10 years experience in educational leadership including serving as an elementary principal, a director of curriculum instruction, as well as a women's ministry director. Heather has a passion for servant leadership.    She is gifted in creating collaborative and creative cultures that bring out the best in others.  Her deep love for God and visionary skills allow Heather to teach, inspire and encourage other women to be leaders in their home, school, and community.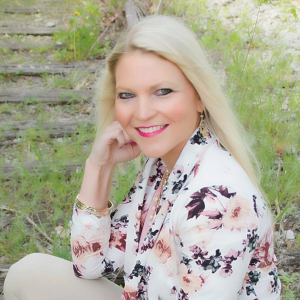 Dr. Jenny Strovas is the founder of Nature Matters where she provides educational resources to help parents create experiences to learn about nature with their kids. Jenny has her Ph.D. in biology with a focus on ecology and education. Her research revolves around environmental literacy and nature experiences.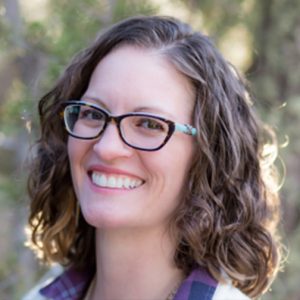 Audrey Wallace is the Co-Founder of Komae, a mobile childcare app that allows families to swap childcare for points instead of cash. Audrey and her business partner Amy are passionate about helping parents "Be the Village" in their communities. Audrey is a change agent with an entrepreneurial spirit that is contagious!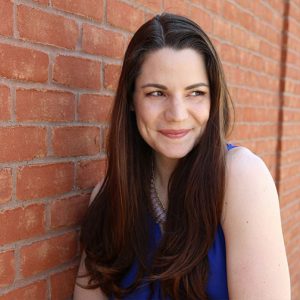 Jamie Sachs is the Founder of Bowen Hayes School of the Arts. She is also the Artistic Director of the nonprofit Inland Empire Contemporary Ballet Company. All proceeds from ticket sales for her annual "Dancing for a Cure" production are donated to the Breast Cancer Research Foundation.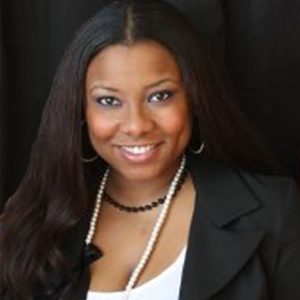 Sarah Argenal is the founder of the Working Parent Resource Podcast which provides helpful resouces to help working families with time management, marriage, child develoment, and mindfulness. Sarah has a masters degree in Marriage and Family Therapy and Adult Development and specializes in coaching both individuals and couples in building healthy relationships, creating a healthy life balance, and navigating major life transitions.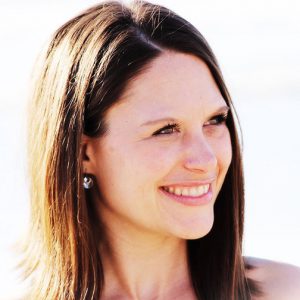 Jen Mueller is a homeschooling mom of 5 children.  She has a background in elementary education and art.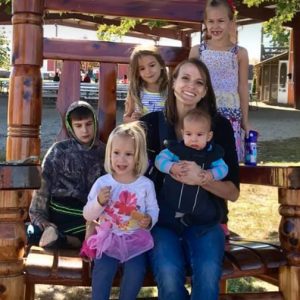 JoAnn is an artist and mentor mom for MOPS. Her insights as wisdom as a creative mother of grown children are greatly valued.