how our co-op model works
Our Co-Op model is designed to serve as the modern day village for today's entrepreneurial families seeking parenting support and creative collaboration.  We strive to provide a home away from home for parents who desire a focused work environment without the household distractions in addition to engaging play experiences for their kids.  All of our curriculum and programming is play-based, strengths-based, and founded in design thinking principles.   At Creative Habitat, we encourage families to explore their individual creative gifts.  At Creative Habitat, we play at work.  Play is at the heart of innovation and since Creative Habitat is an innovative approach to childcare and coworking, we believe play is fundamental for both kids and adults.   All Co-Op members have the opportunity to serve alongside our skilled childcare leaders and learn from the true experts in play – kids!  Parents can then bring an attitude of play and innovation back to their work. Win/Win.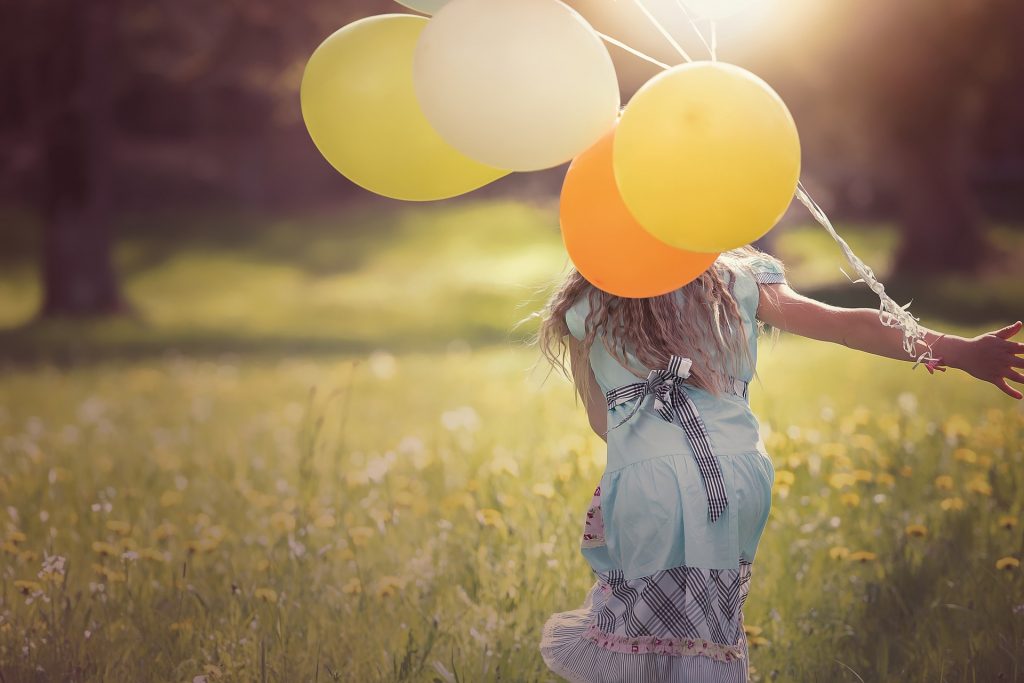 The master in the art of living makes little distinction between their work and their play, their labor, and their leisure, their mind and their body, their information and their recreation, their love and their religion. They hardly know which is which. They simply pursue their vision of excellence at whatever they do, leaving others to decide whether they are working or playing. To them, they are always doing both."
James A. Michener - Author
There are countless scientific studies that show play is essential to our well-being, creativity, and health. Creative Habitat is all about creating nurturing environments for families to support overall well-being.  Well-being helps us think more creatively and helps us resolve challenging situations.  Parenting and running a business can both be challenging, so why not add a healthy dose of play in the weekly routine?  Why not make play a creative habit?  We focus on the power of play in business and life because we believe it reaps substantial rewards for your health, the success of your business, and the overall well-being of your family.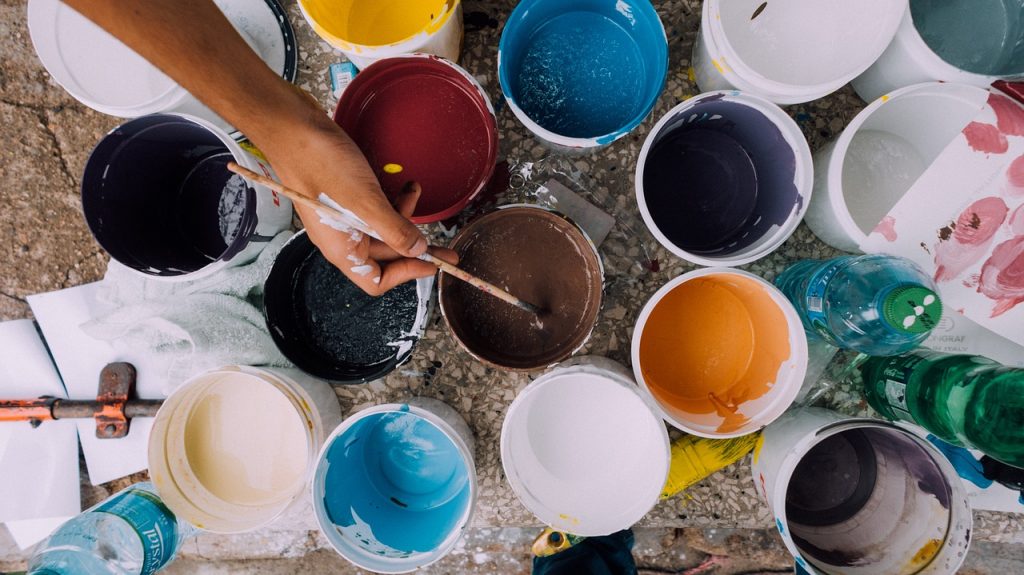 When you are curious you find lots of interesting things to do."
our co-op model focuses on
Strengths-Based Development
We focus on strengths-based development for the families we serve.  This creates a flexible environment where we encourage everyone to leverage their unique talents and creative gifts to positively contribute to the Co-Op model.  We also provide resources to our members to help develop their strengths outside of Co-Op sessions including providing access to the Strengthfinder assessment and a one-on-one coaching call with one of our Gallup-Certified Strengths Coaches.  These coaching sessions help Co-Op members discover and develop their strengths and apply them both personally and professionally.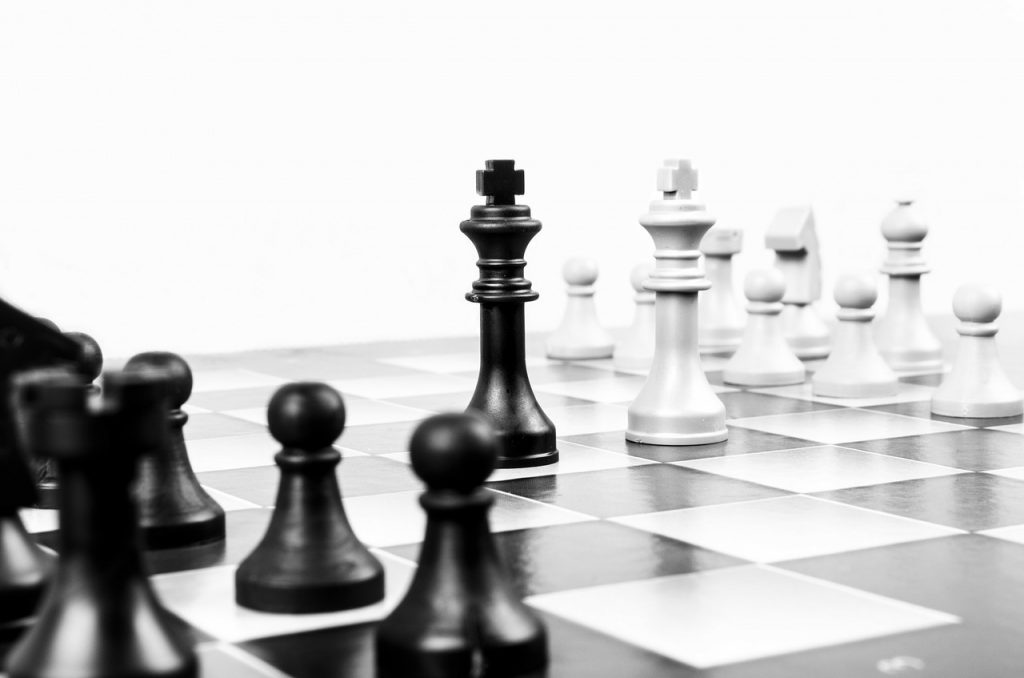 What leaders have in common is that each really knows their strengths, has developed their strengths and can call on the right strengths at the right time."
Donald Clifton - Strengths-Based Psychologist 
our co-op model is founded in
While all of our Co-Op groups follow a basic model, we design each Co-Op to  meet the unique needs of the families involved.  We seek to leverage the cumulative strengths of Co-Op members to design a creative and productive environment where both parents and kids can thrive. We create each Co-Op experience with the families we serve.  Their feedback and input fuels our design process.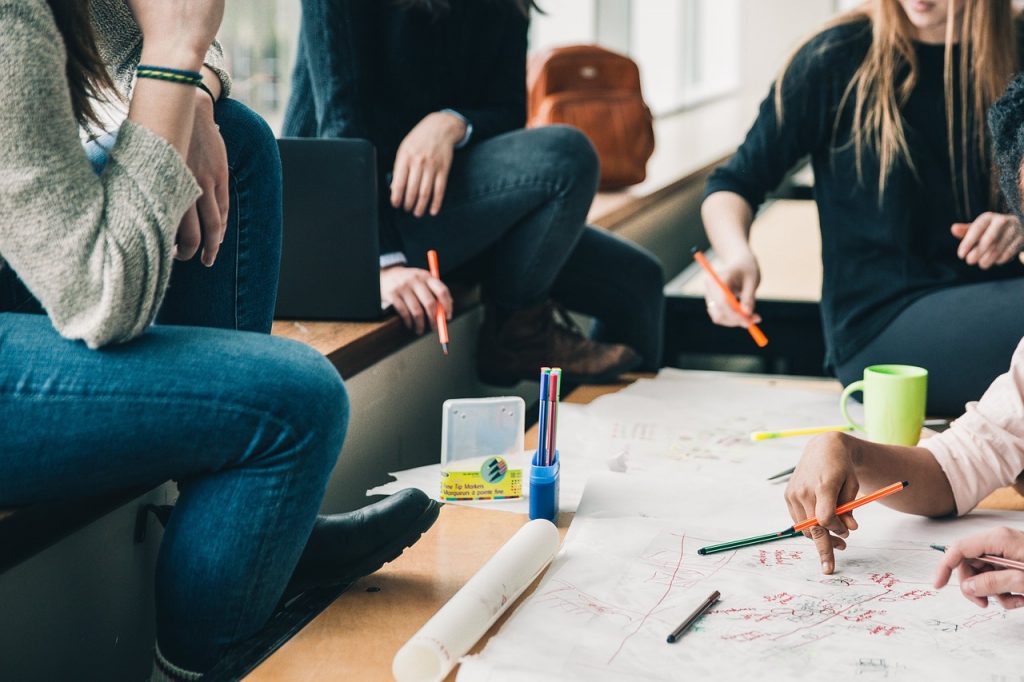 Design Thinking is a human-centered approach to innovation that draws from the designer's toolkit to integrate the needs of people, the possibilities of technology, and the requirements for business success."
We know how busy the days are when you are caring for little ones.  We also know how much noise you face on a daily basis whether it is physical noise, digital noise, or internal thoughts swirling around.  We designed Creative Habitat with the goal of providing you some much needed focused time and space to reconnect with your intuition and rekindle the passion within. We know any great work requires focus which is why we focus on creating great places to work.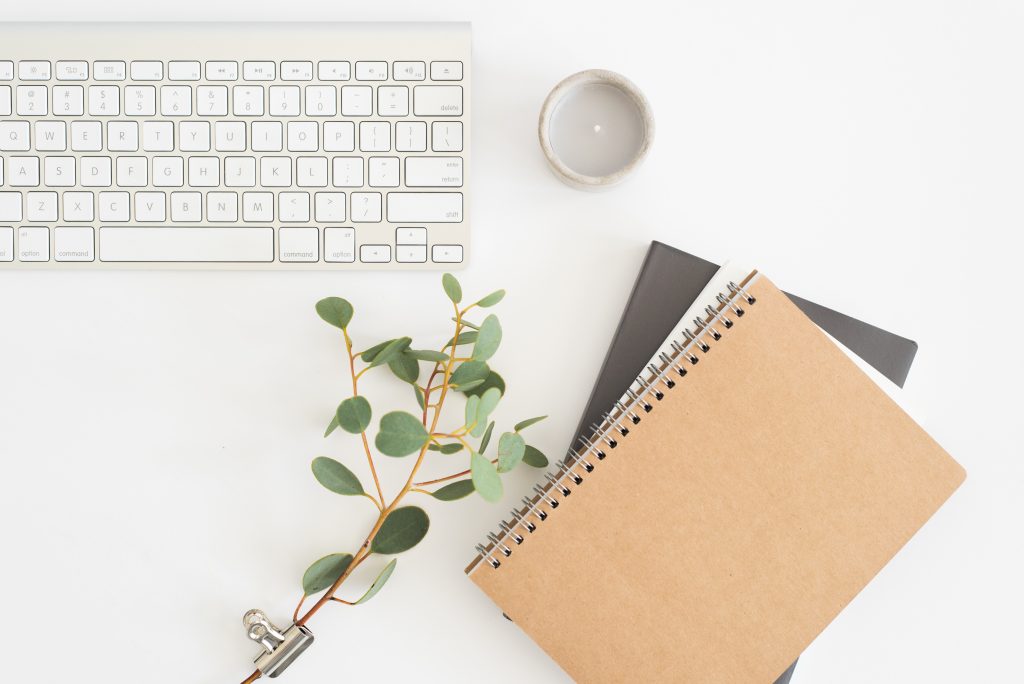 Neither time nor space can be created, yet so much can be created with the right time and space." 
Rebecca Wolford - Co-Founder of Creative Habitat
What would you create with extra time and space?
2020 Co-Op Registration
Opens November 4th