Mother-Daughter Co-Founders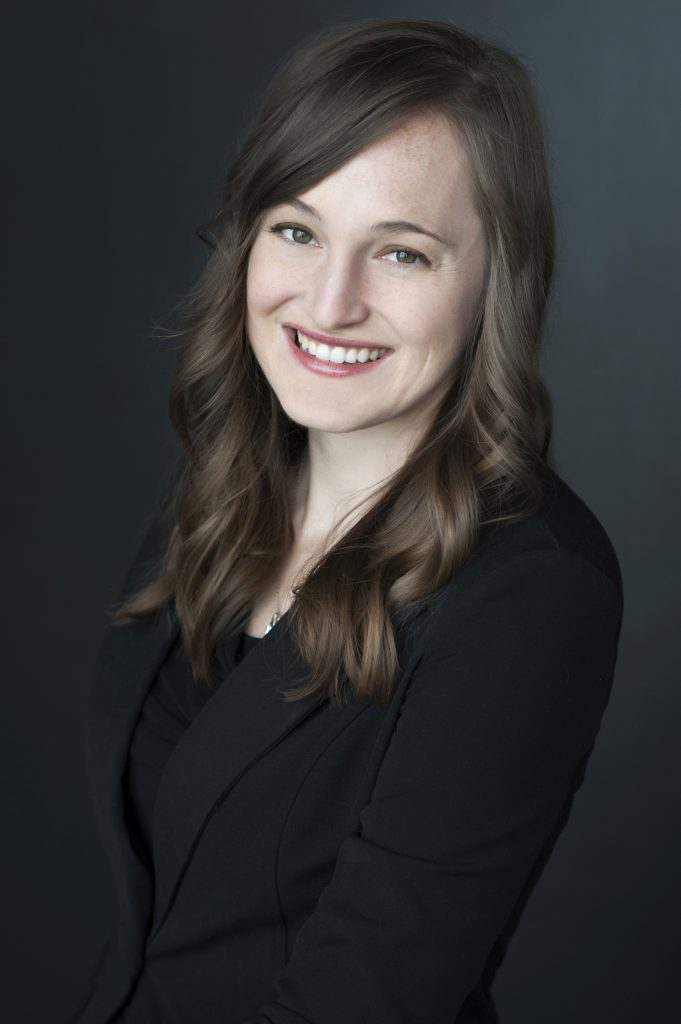 Rebecca is a Gallup-Certified Strengths Coach.  She specializes in helping mompreneurs achieve personal and professional goals and leverage strengths while maintaining work/life balance.  She holds a master's degree in Industrial Organizational Psychology and dual bachelor's degrees in Interior Design and Business Management.  She integrates her combined background in psychology, design, and business to establish comprehensive coaching tools founded in Appreciative Inquiry and Design Thinking principles and strengths-based development to help women harness their creative gifts and design lives centered around their values and strengths.  She has expertise leading individuals and teams through the creative process including strategically guiding them through the stages of inspiration, ideation and implementation and helping clients shift their thinking from "problem" to "project." She has worked with leading industry professionals in diverse fields including design, business and medicine and has led multiple award winning projects in design and process improvement.  She is the mom of a 4 and 2 year old who bring her joy daily.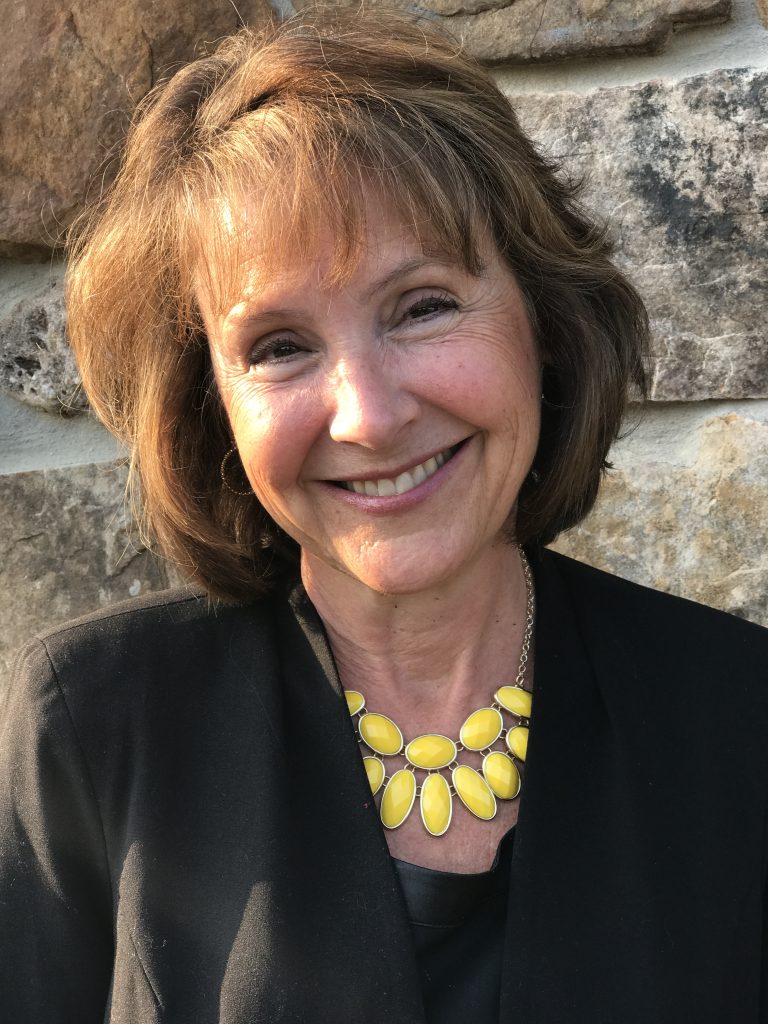 Barbara Tate is a retired elementary school principal who resides in Monument, Colorado.  Before joining her daughter, Rebecca in the development of Creative Habitat, she served as an elementary classroom teacher for 22 years, an elementary assistant principal for 3 years, and an elementary school principal for 10 years. Barbara has a master's degree in curriculum and instruction with an emphasis on leadership.  Her specific strengths are in the areas of character development and guiding groups through the change process.  Her personal mission statement is to "Love God, Serve Others, Stand Firm, and Finish Well."  Through education, Barbara has been able to make a difference in the lives of the students and adults with whom she has had the privilege of serving. Barbara's commitment to integrity, personal growth, self-reflection, team building, creative problem solving, and accountability has been used to inspire and encourage others to discover their own talents and gifts as they make a positive impact in their families and communities.
Mia served as the Childcare Leader for the 2018 Summer  Co-Op pilot program and returned for our 2019 Summer Co-Op program.  She has her Bachelors of Science in Human Services from Iowa State University and is currently studying Elementary Education with an emphasis in Reading and Language Acquisition at Grand View University with the goal of becoming an elementary teacher.  Mia was inspired to pursue elementary education by her mom who is a middle school librarian and her sister who is a mental health therapist.  Mia is passionate about impacting future generations and educating underprivileged populations.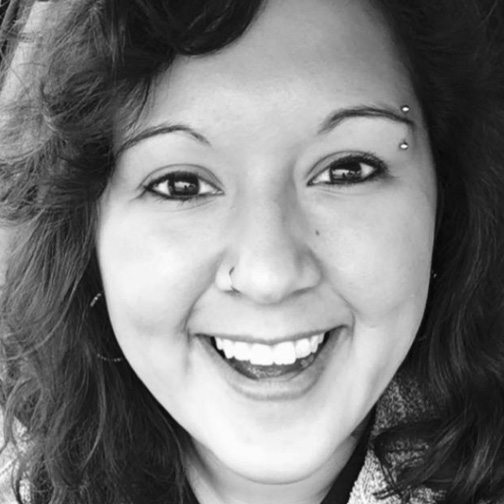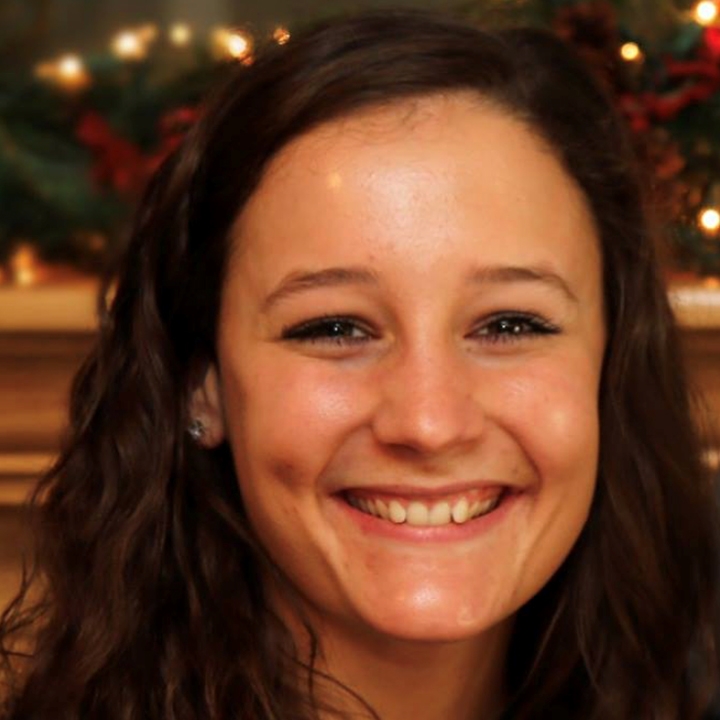 Julianna is a student at Grand View University majoring in Human Services with a minor in Psychology and Spanish.  She is also on the women's soccer team.  After graduation, she plans on working with children in a group home or school where she hopes to provide trauma-informed care and counseling.  Her mission trip to Haiti inspired her career decision to help at risk children.  In addition to serving in childcare, Julianna has served as a childcare provider and Community Services Coordinator for Creative Habitat. 
Erika has three kids and was a stay-at-home mom for 6 years before returning to education as an English learner associate in the Dallas Center-Grimes school district.  She is passionate about working with kids and loves incorporating art, music and imagination in learning and play.  She is also a proud wife of a firefighter.  As a mom of a child with critical medical needs, Erika understands everyone has their own story and believes in supporting moms on their individual  motherhood journey.