A Coworking Space Designed by Moms For Moms.

Attend an online training
Do you find it hard to focus on online trainings and meetings at home? Creative Habitat is a great place to focus and learn.
Write a note
Do you need a place to write a thank you note? Send a few invitations? Prep holiday cards? Creative Habitat has large tables to spread out and get to work.

Connect and Collaborate
Have you been searching for a place to meet with a friend while both of your kids are engaged in play? Look no further! Creative Habitat is a great place to connect and collaborate.

Read an article
Have you been saving articles or a book to read when you have some quiet time and space. Creative Habitat provides quiet time and space for you.

Make a call
Have you been looking for a place to make a few phone calls without household distractions? Creative Habitat is a great place to catch up on calls while the kids are playing!

Give and receive feedback
Have you been looking for feedback on your new website or a chance to brainstorm an idea with another mom in the same season of life? Plan your next Mastermind at Creative Habitat.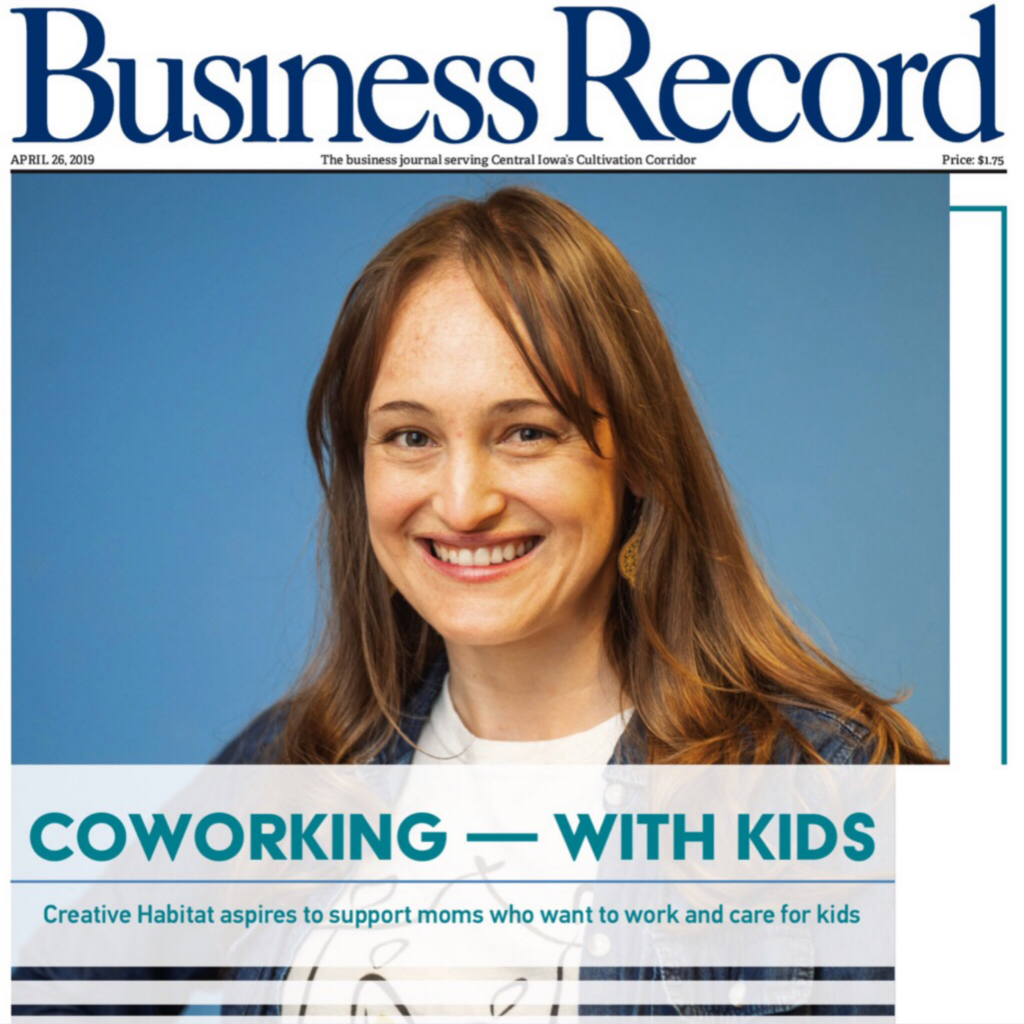 "In 2018, the Business Record asked readers for stories from mom entrepreneurs.  The results were overwhelming.  We heard from more than 80 moms who were caring for their kids but who also had developed or were developing a business.  What do you call them? Many searches online show results for "Mompreneur." So what exactly is a mompreneur and how is Creative Habitat designed to serve this population of women business owners? Read this Business Record article to learn more!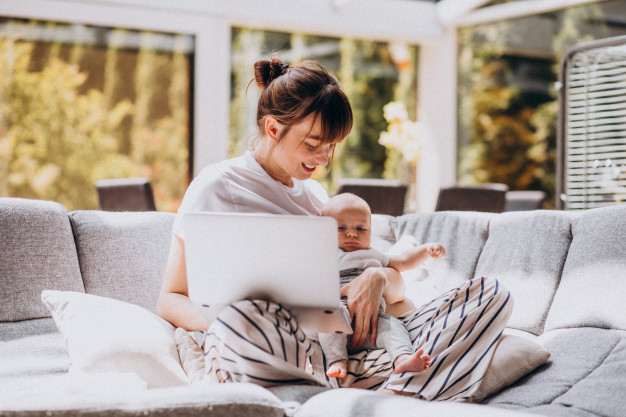 Are you a small business owner and also the primary caregiver for your kids?  Creative Habitat is here to serve you!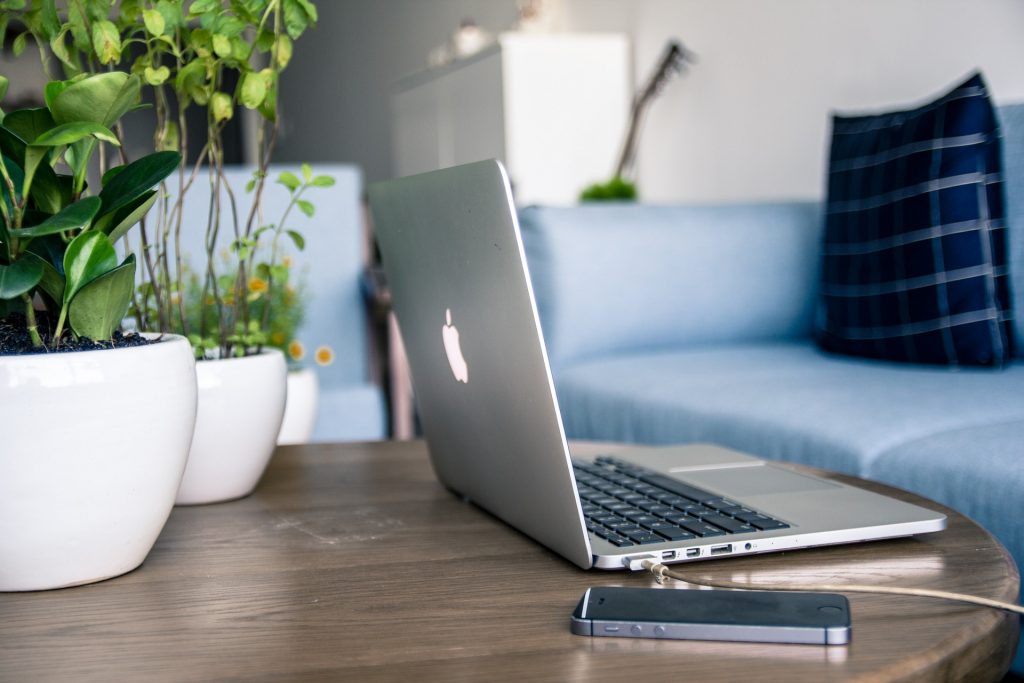 Do you work remotely for a large organization and need a space that serves your whole family?  Creative Habitat is here to serve you!