Creative Habitat has partnered with the Founding Moms organization to host a local Founding Moms exchange.  This diverse group of mompreneurs meet to discuss  balancing motherhood and business development.  We also share helpful Des Moines resources for start-ups.  We meet at different women-owned business locations throughout Des Moines to give everyone an opportunity to learn about each mom entrepreneurs life while serving the community in their unique space – in their Creative Habitat!  Any mom who owns a business, wants to own one, or is working on a creative venture and wants support on their journey is welcome.
"Our group is unlike anything I've ever been a part of..."
I have been apart of a lot of different groups, but Founding Moms was the first group where I felt that other people understand the difficulties of owning a business and wanting to be a great mom too. After each meeting, I left with new friends and contacts, saw other successful businesses, and felt refreshed. Our group is unlike anything I've ever been a part of and I truly look forward to each time we can get together.
Recent Founding Moms Locations
Jamie Barry, founder of The Depot shared history behind The Depot's  transition from a train station into a coworking space.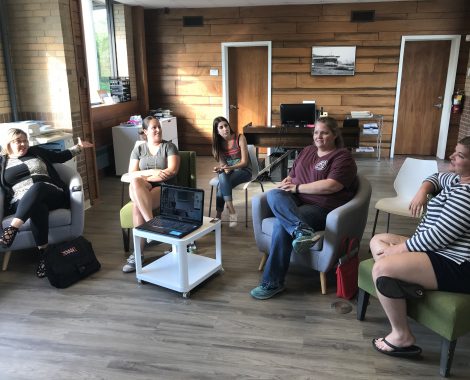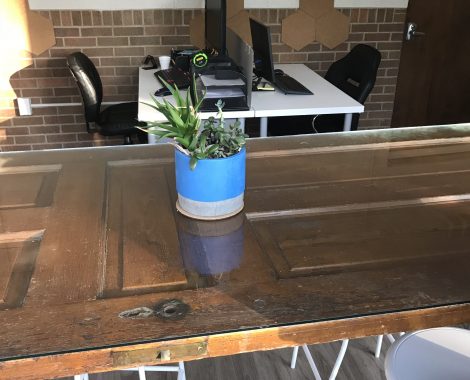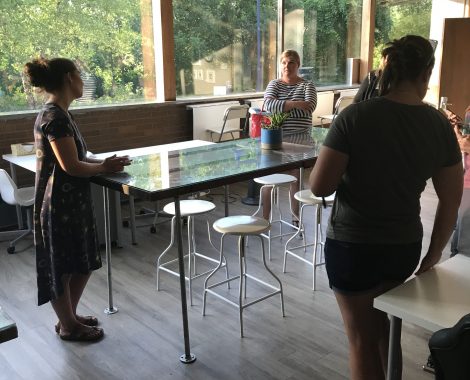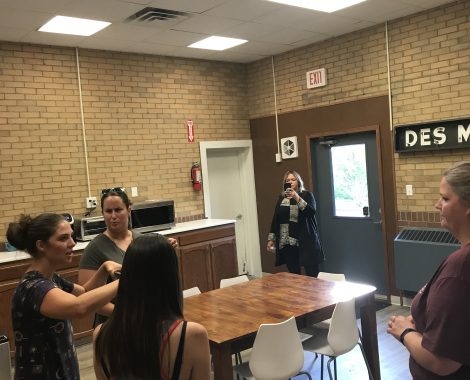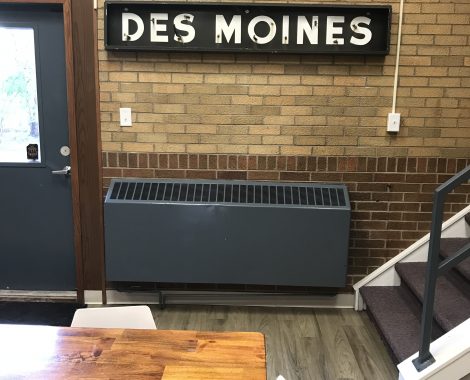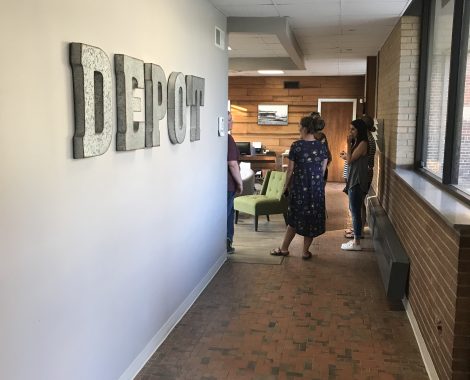 Alicia Irlmeier, founder of Oliver and James salon shared about her design process while renovating her space and developing her business.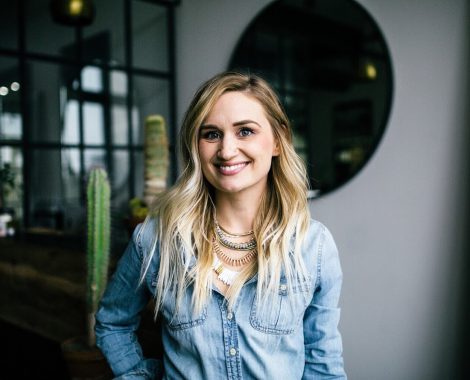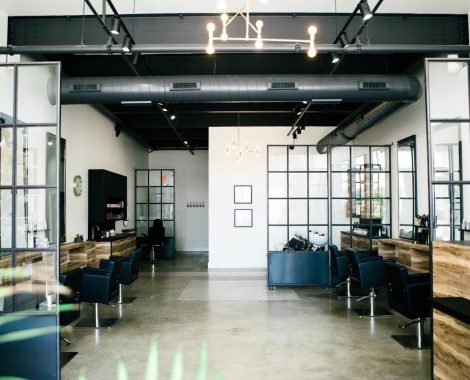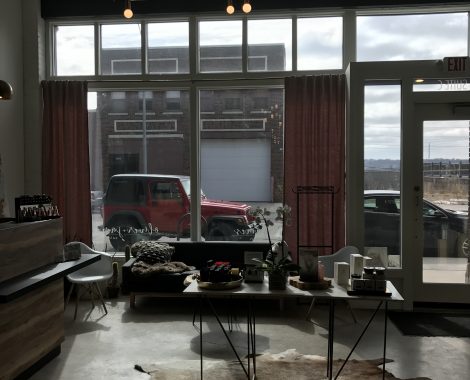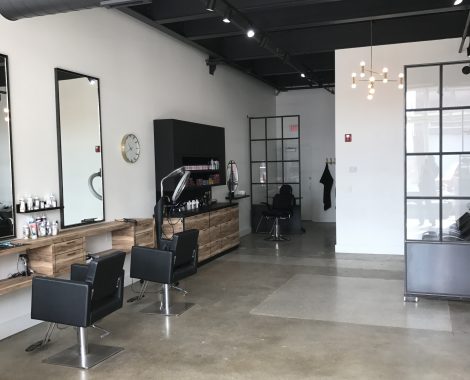 Becky Pospisal, founder of The Knotty Nail and Paige Peterson, founder of Paige Peterson's Photography (3P Studio) shared about their creative process, what inspires them in their creative space, and how they balance motherhood and growing their business. We also discussed strategies to help women discover and develop your creative gifts to grow in business and motherhood.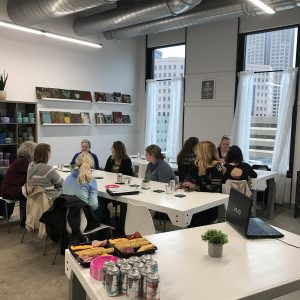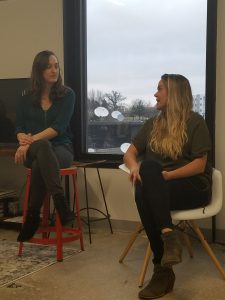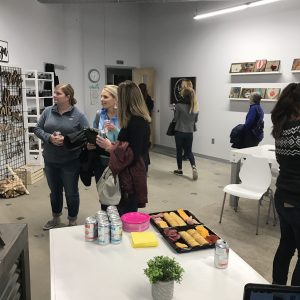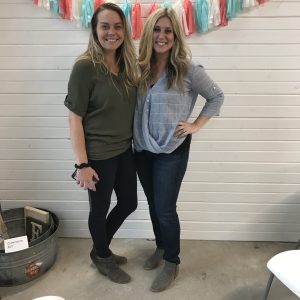 Balance Chiropractic and Wellness
Dr. Jennifer Thompson, founder of Balance Chiropractic and Wellness and Erin Huiatt, founder of Midwest Mom and Wife shared resources for balancing motherhood and business development.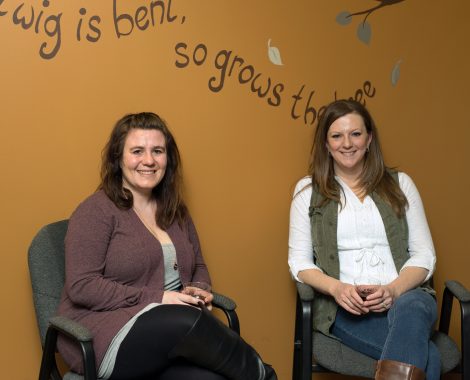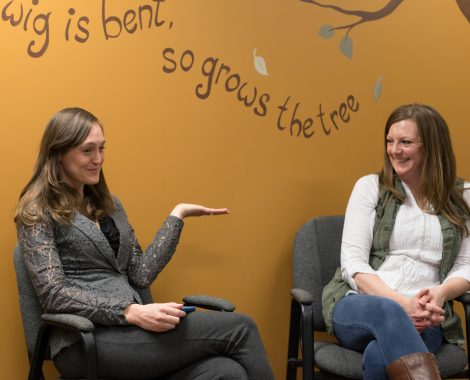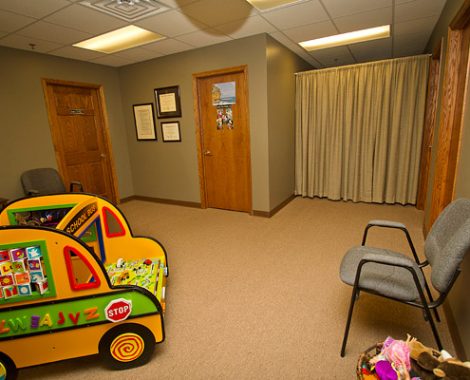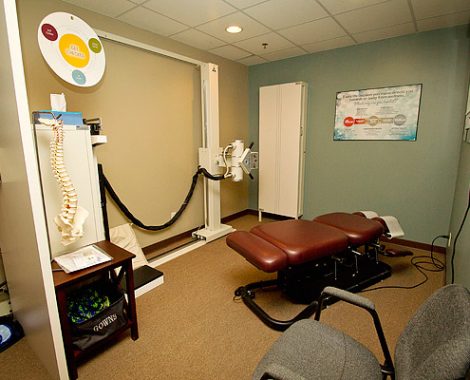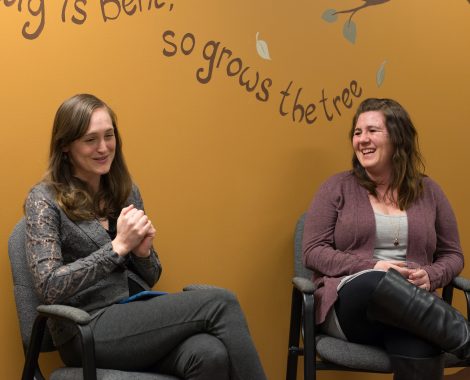 Keely Kientoff, founder of Kiwi Marie Photography shared about building a photography business in Des Moines while meeting in her Valley Junction Studio.