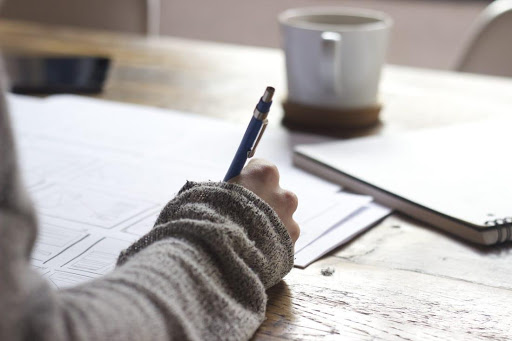 Hi Ladies,

Thank you to all who have supported me in this Creative Habitat journey so far. For those who are new to Creative Habitat, you are joining my creative process at the perfect time because I'm getting ready to invest in this passion project like never before.

I've spent the last year praying, dreaming, designing and prototyping. I've filled 3 journals with ideas and refined those ideas based on feedback I've received and now it's time to unveil the vision within (designed with the following purpose, mission, and values in mind).

Purpose:
Helping busy moms develop creative habits to refuel in daily living.

Mission:
Inspiring creative confidence and encouraging women to develop creative habits in support of work/life balance.

Values:
Work/Life balance
Health and Well-being
Creative Confidence
Living Intentionally

If you are a busy woman seeking greater work/life balance and time to refuel and develop your creative gifts, stay tuned!

More resources to come!!!

I value your input and would love your feedback as I put the final touches on the Creative Habitat coaching program I have been developing.

Please take 3 minutes to complete the survey below so I know how to best support you.