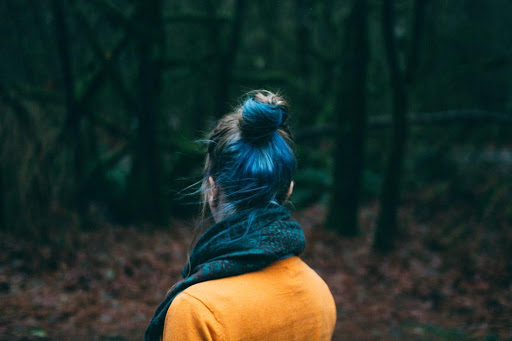 Tonight's entry is inspired by my Pandora playlist. Paul Cardall's instrumental "Reverently, Quietly" just serenaded me as I sat down to embrace this gift of creative time. The song title intrigued me after spending the day trying to keep up with my one year old son. Reverent and quiet are far from the adjectives I would use to describe time with a bouncing baby boy!

Meanwhile, as I sit here trying to keep my heavy eyes open long enough to capture this thought, I sense my need for reverent quietness. In my efforts to develop my creative habit, I am constantly reminded of the necessity to develop a Creative Habitat where one can sit reverently and quietly with limited distractions!

Habitats are protected environments promoting well-being, "Protected," being the key word. In order to maintain a creative habit, one must first find a Creative Habitat where they can create without the static of life drowning the creative vision within. It is time to claim a Creative Habitat where I can experience what it means to create both reverently and quietly. Let the search begin!