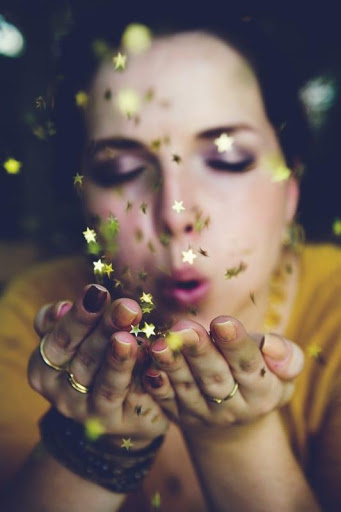 I'm pinching myself as I sit in the Intercontinental Hong Kong Hotel in preparation for a New Year's celebration sure to rival any I've yet to experience. This trip is possible thanks to my husband's creative habit of collecting airline miles and fashioning them into an extravagant whirlwind tour of Southeast Asia.

While soaking in the rooftop infinity pool overlooking the expansive Hong Kong harbor earlier today, I sat in awe as a hawk soared over me. Back and forth, back and forth, I was swept away by his effortless grace and beauty. Inspired, I returned to our room to look up the cultural significance of hawks and was amazed at what I found.

The hawk is associated with intuition, discernment and courage. One source states, when the hawk appears in your life, it is time to be less distracted by the details and focus on the higher perspective, awaken vision and inspire a creative life purpose."
What a gift! I am grateful for my unexpected hawk encounter. God used my husband's creative habit to lead me to board a15 hour flight to, in turn, be graced by the flight of a bird signifying creative vision!
Cheers to creative potential and a new perspective to soar in 2016