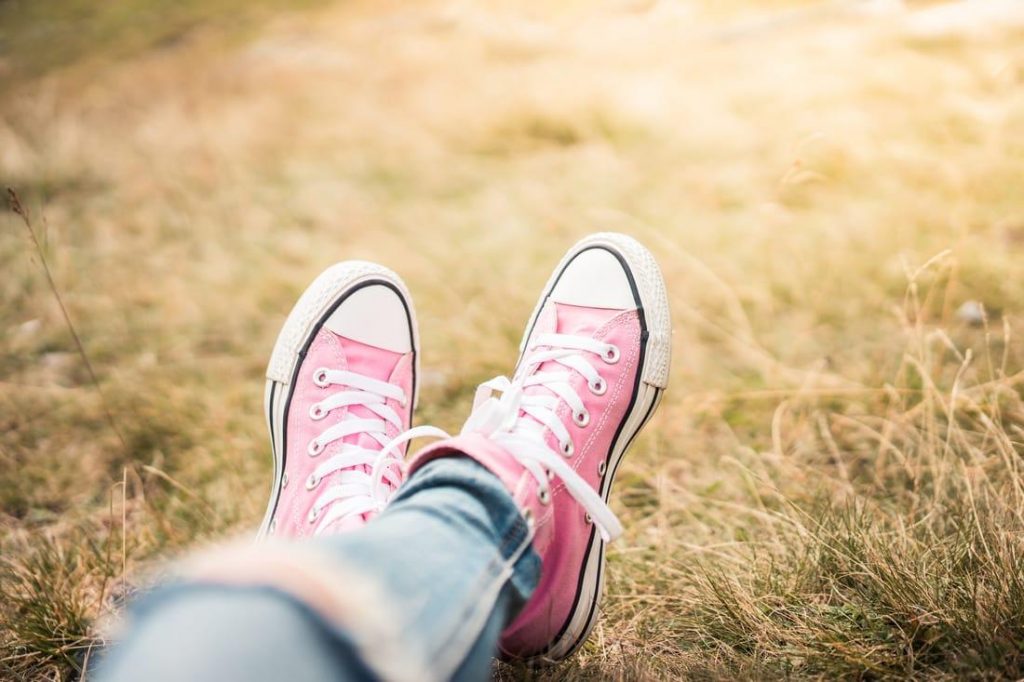 Today is one of many new starts. I am committing to beginning a 9 week journey (leading up to Christmas) to document my creative process in the initial development of Creative Habitat. Through this process, I am also committing to nurture my creative habit of writing and developing this vision from concept to completion.

To begin, I am making a contract with myself to continue!

I Rebecca,CCO (Chief Creative Officer) understand I am taking a journey to launch a vision I have been given to help women carve out creative time and space in their day-to-day living. I commit to making a diligent effort to develop this vision including making time for God knowing he will make time for me. I further understand this process will raise issues and emotions for me to deal with as I move forward into the wide open unknown full of potential and possibilities! Trusting God will lead me one baby step at a time.

Signed, Sealed, and waiting to be delivered,
Rebecca (Becca)